Hello from the City By the Bay! You may have wondered what I have been doing for the last couple months since there have been no blog updates.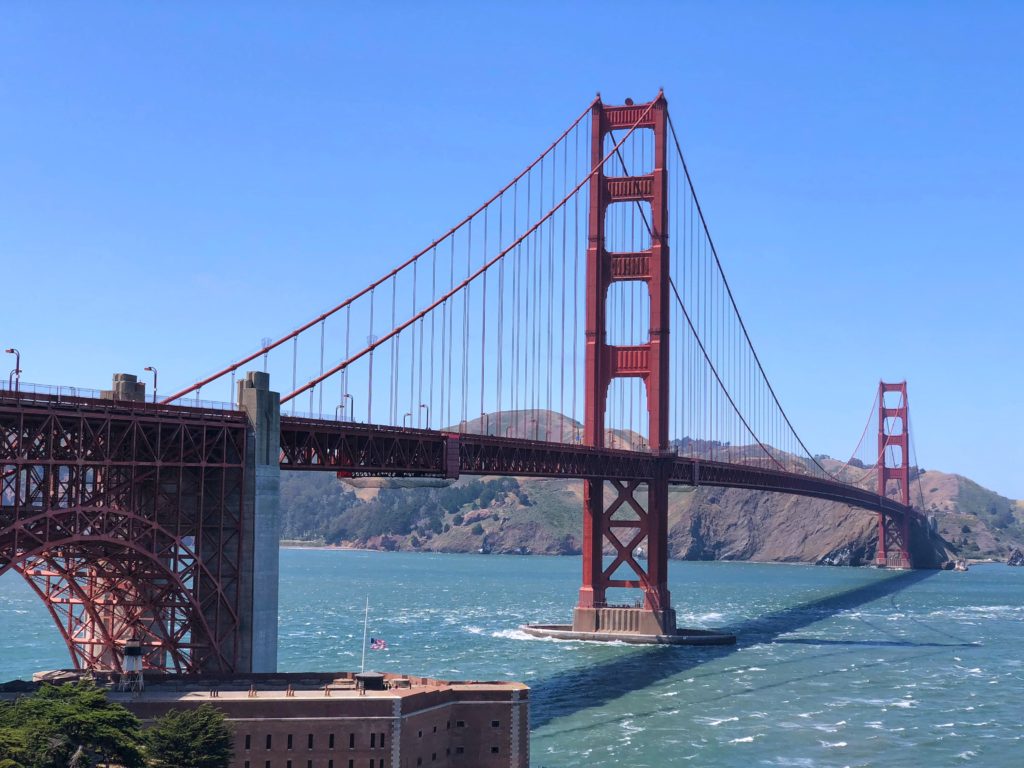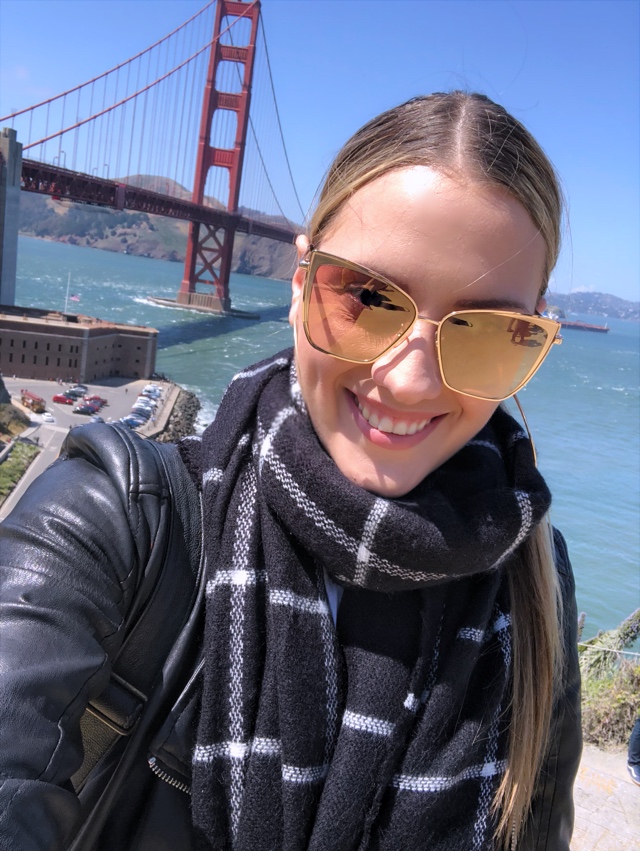 Well, I turned 30, went on a two-week vacation with my family, and took a new position with a brand new app called Firework, a short talent video app! My training has been at our headquarter office in Mountain View, right next to Google headquarters (we actually just relocated to Redwood City this week!) I'm assuming your faces are stunned and amazed to think of a free spirit like myself in a corporate job, yet here I've been right in the center of Silicon Valley!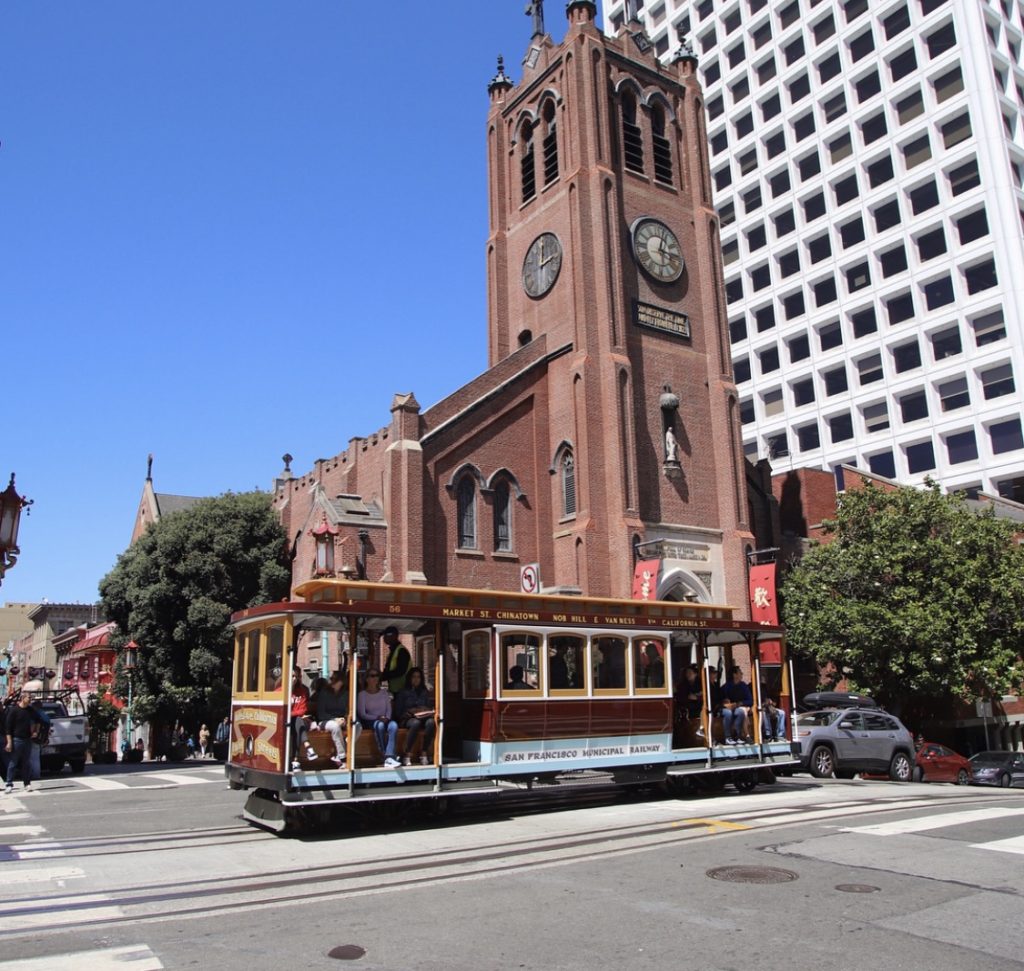 My new position as the Talent Success Partner for the company and being a part of something that is just starting and growing leaps and bounds is so exciting! It allows for me to utilize my entertainment background along with my social media skills creatively, so it is a win-win! Check out the app and download it. Spend ten minutes or two hours watching our amazingly creative talent. Maybe join the group and make your own videos. There are multiple cash prize challenges each week too 🙂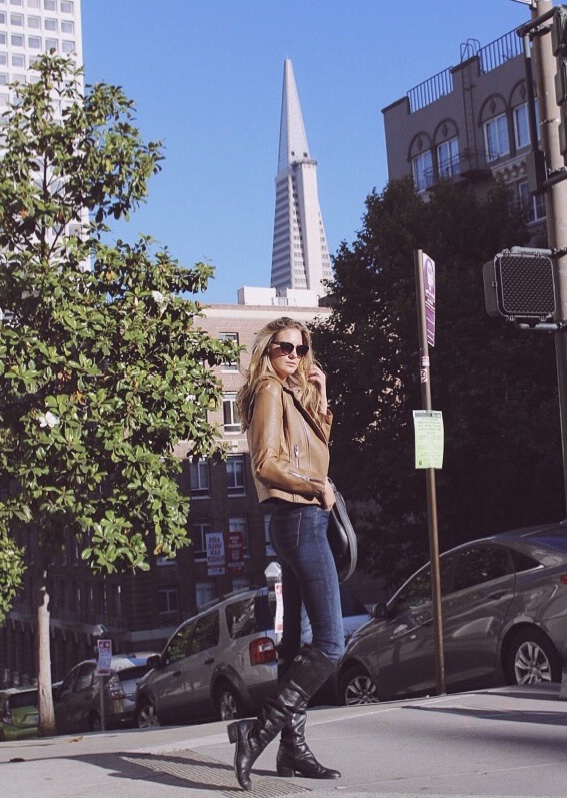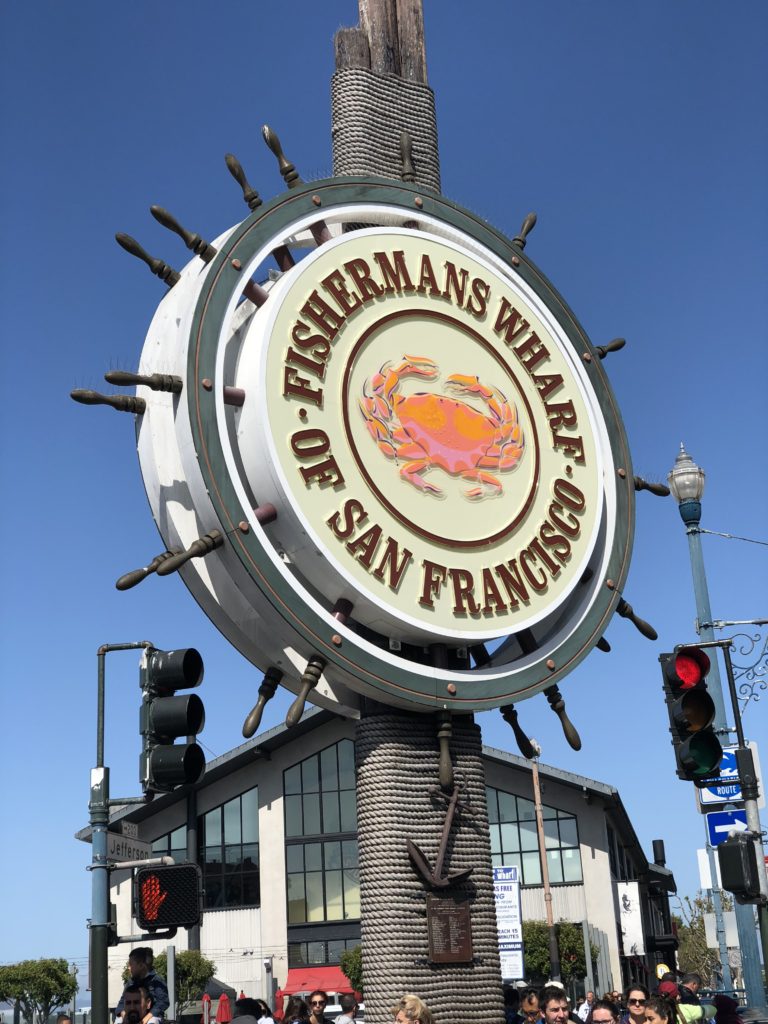 In between all this learning and working, I had to head out to see some of this wonderful city. From the Golden Gate Bridge, to the Fisherman's Wharf, to Union Square, and to the Painted Ladies (it's not what you think), this is a beautiful city with a LOT of hills! I would say that my lack of going to the gym has affected me, but honestly you can get your heart rate up just with a walk to the grocery!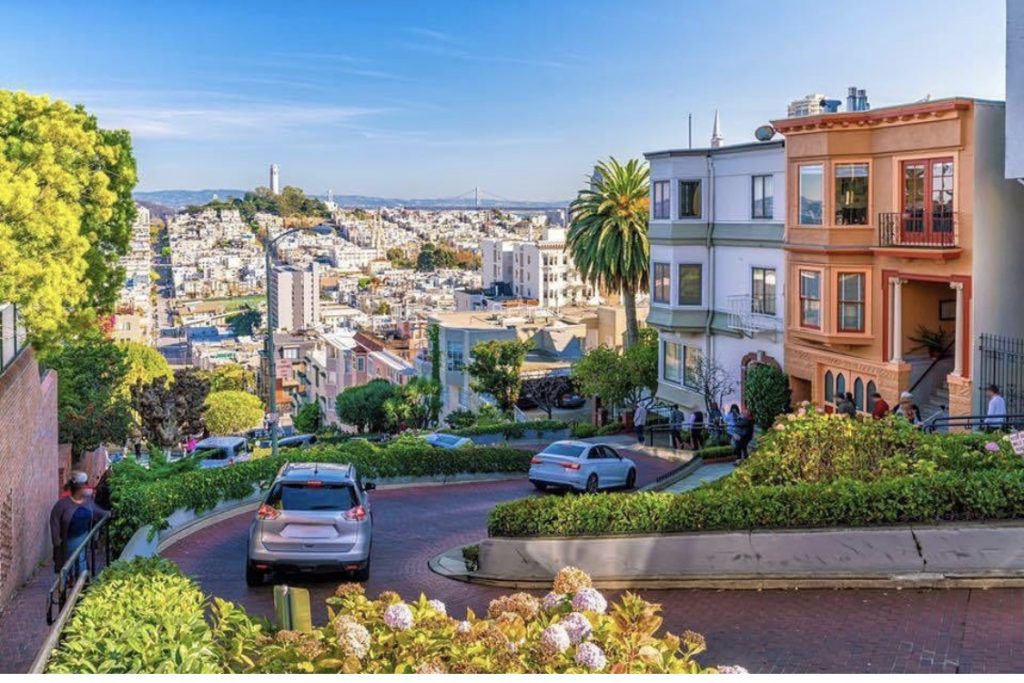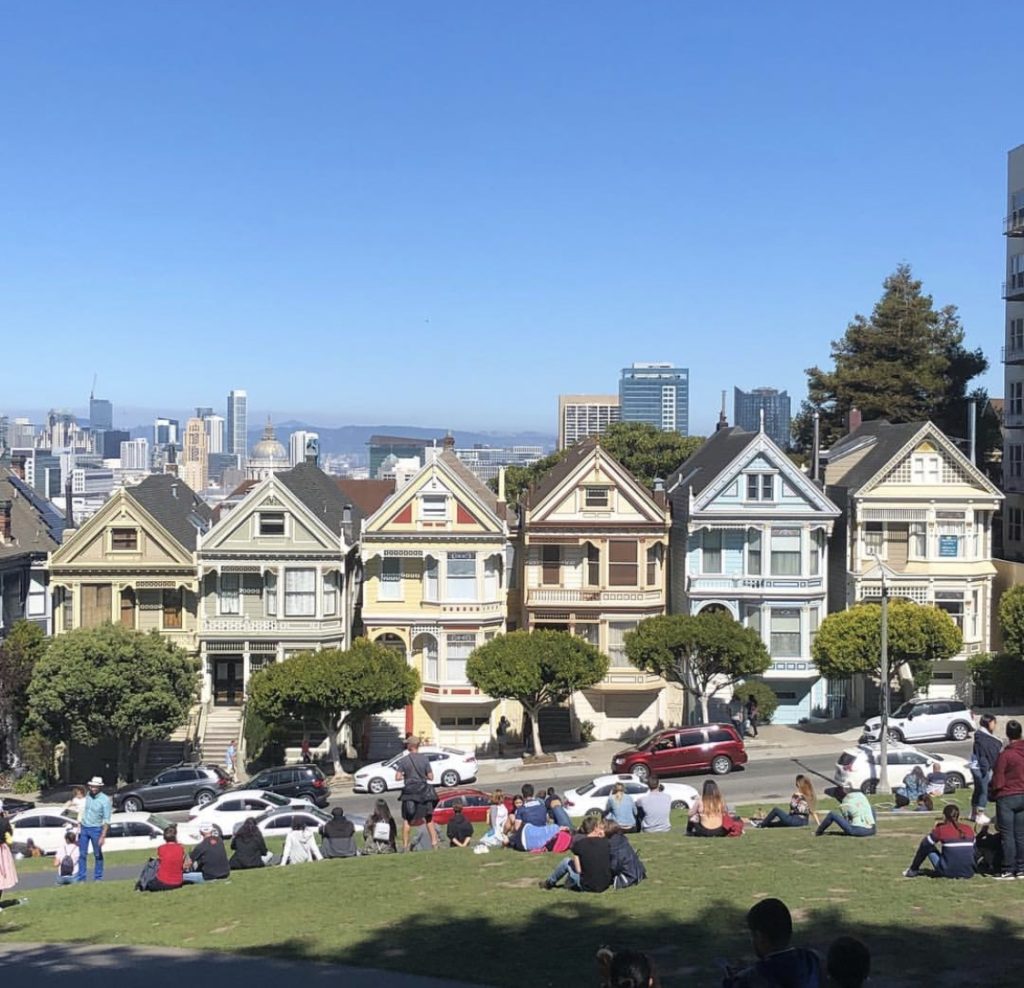 So…here are a few pictures of some of my favorite places you should see when you come to San Francisco, and you absolutely should put this great city on your travel list.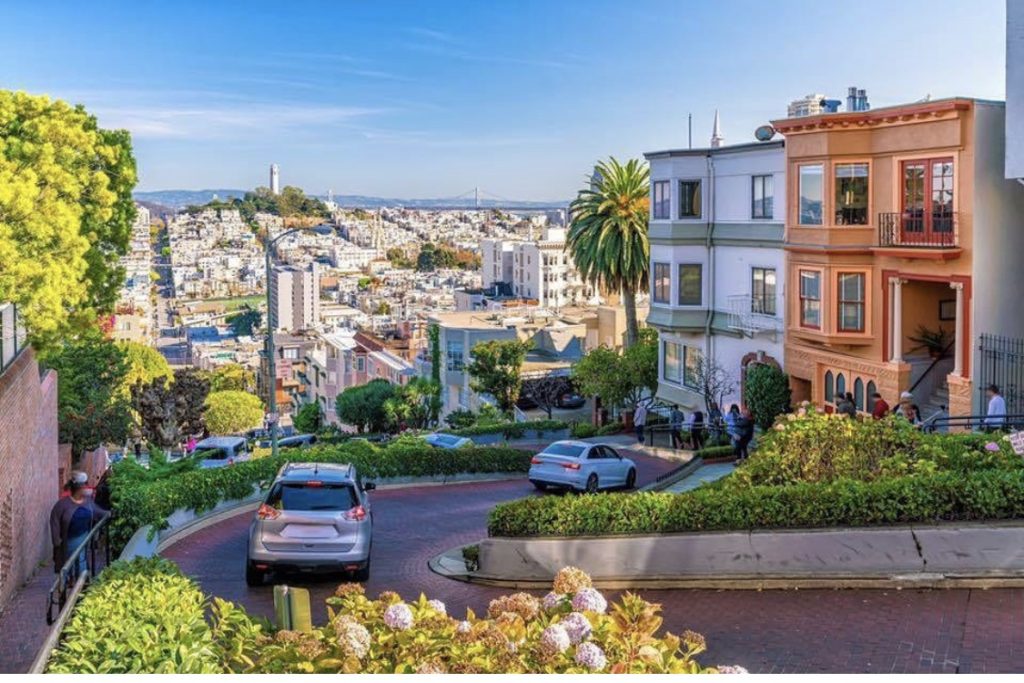 Want to keep up with my next trip? I'll be driving the Pacific Coast Highway from San Francisco to Los Angeles on a girls weekend with my mom, and there will be LOTS of stops along the way. If you have any suggestions or recommendations, leave me a comment below!
Until next time…stay golden!
xx, Goldielegs