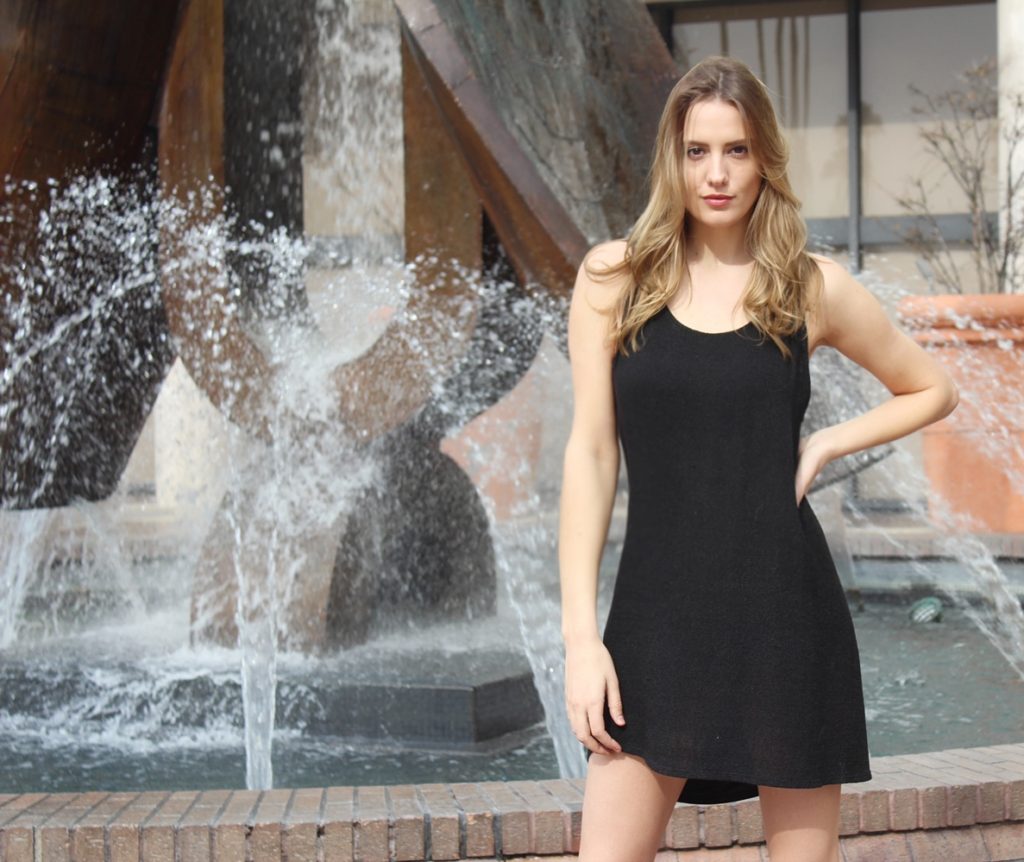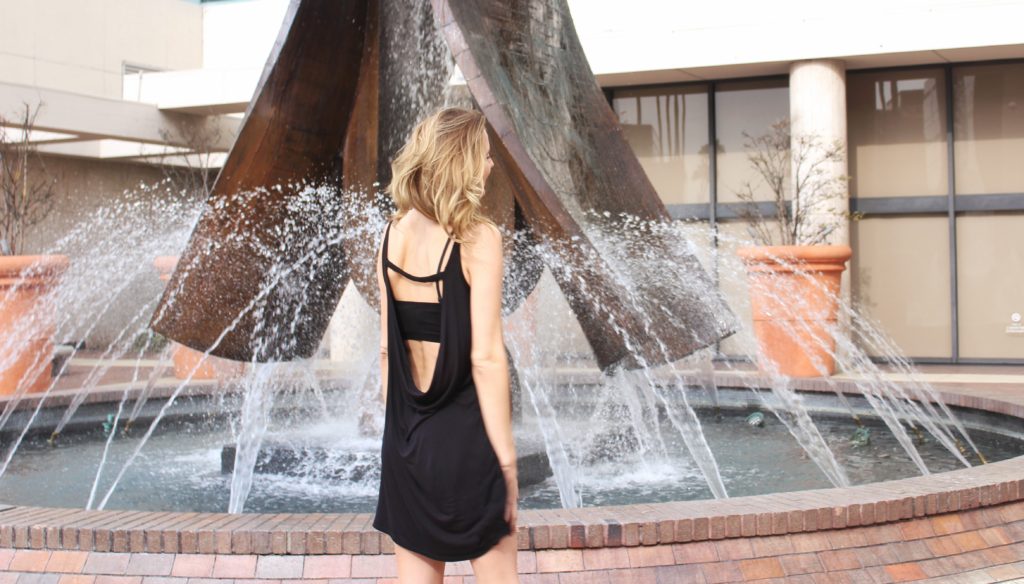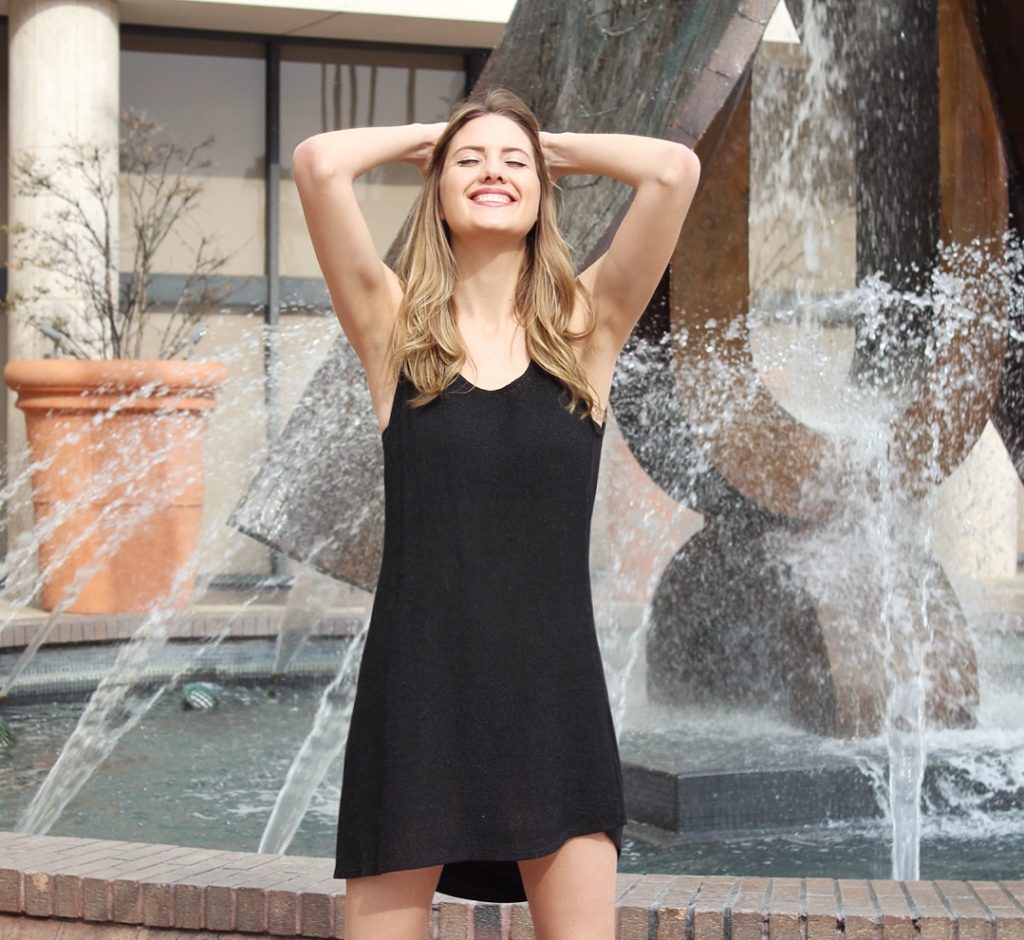 What's better than one garment tripling as a swimsuit cover-up, daytime dress, or LBD for a night out? Nothing. Absolutely nothing is better than that.
This adorable backless dress is the Elih Mini by Sita Couture, and she is fantastic. The moment I laid eyes on her, I knew we were meant to be. Not only can it be worn in just about every setting, but you will feel sexy as hell (can I say hell? If not…*beep*) while still being beyond comfortable! So whether you've got a hot date or are heading out with your friends, this would be a perfect candidate for your Valentine's Day outfit! Click the link or any of the photos to check it out, plus many others!
Until next time..stay golden!
xo, Goldielegs