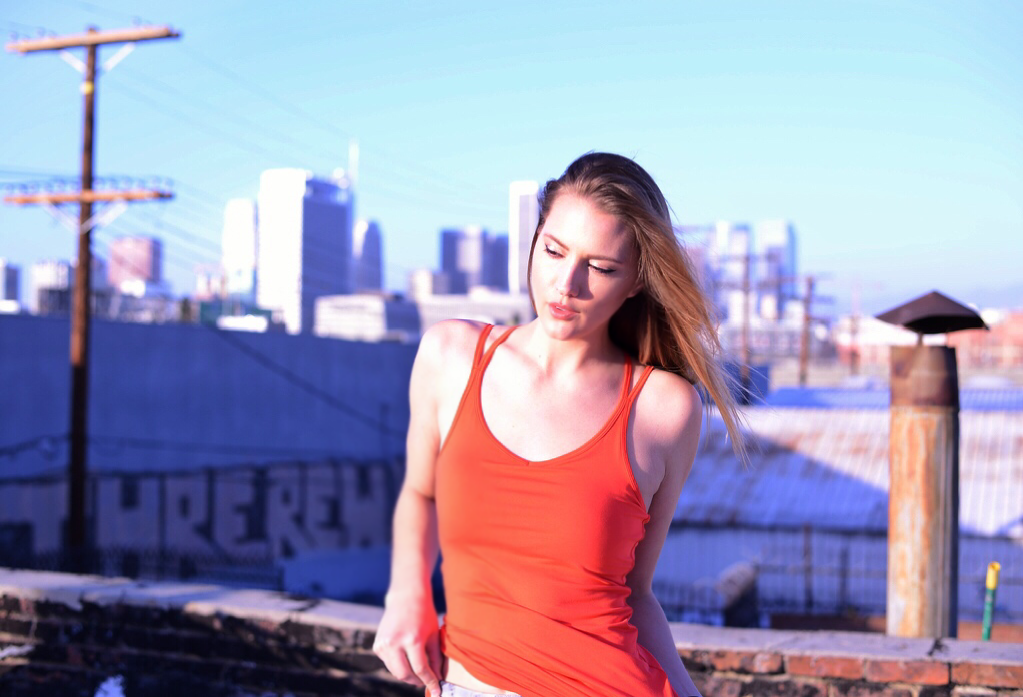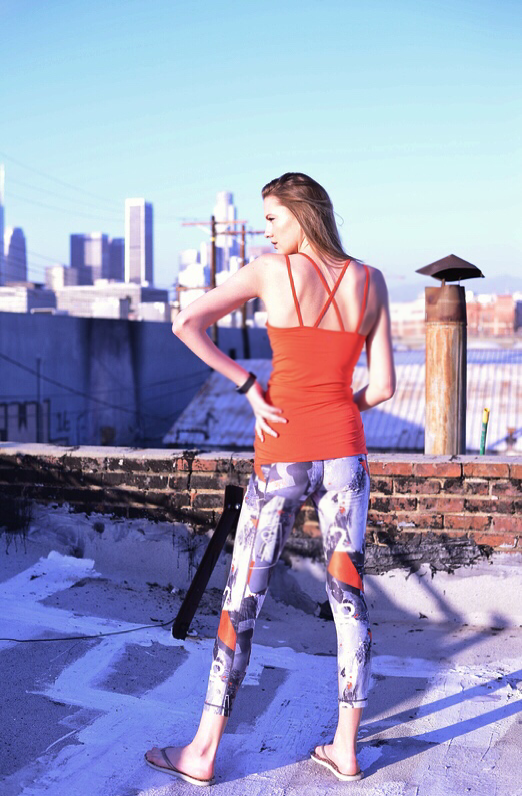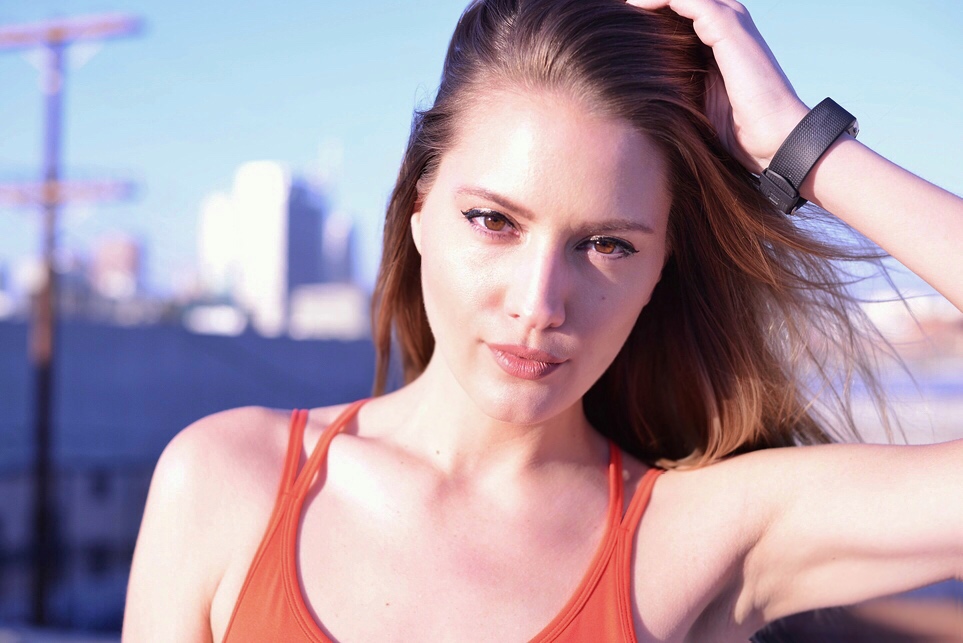 Workout apparel has become much more stylish over the years. However, for those of us that are fairly taller than most, it's hard to find a proper fit. While Long Tall Sally has always had activewear, they just came out with a new athleisure capsule, LTS x MPG, that is filled with great pieces made for you beautiful Amazonian women!
I've never been one to wear much color to the gym, but I can honestly say, I am obsessed with this red top! It's beyond soft, is extra long so it stays down when stretching, and it has built in cups…let your girls be free!!! Can you tell that's my favorite part?! I can't forget about the capri pants though because not only do they have a hidden pocket at the waistband, but the fabric also removes moisture so they dry quickly.
Long Tall Sally has also begun a #TALLERANDSTRONGER campaign and program that promotes physical activity. If you're looking for some exercises to target your core and hotspot areas, click HERE.
Until next time…stay golden!
xo, Goldielegs