"Pretty girl, beware of his heart of gold" – Shirley Bassey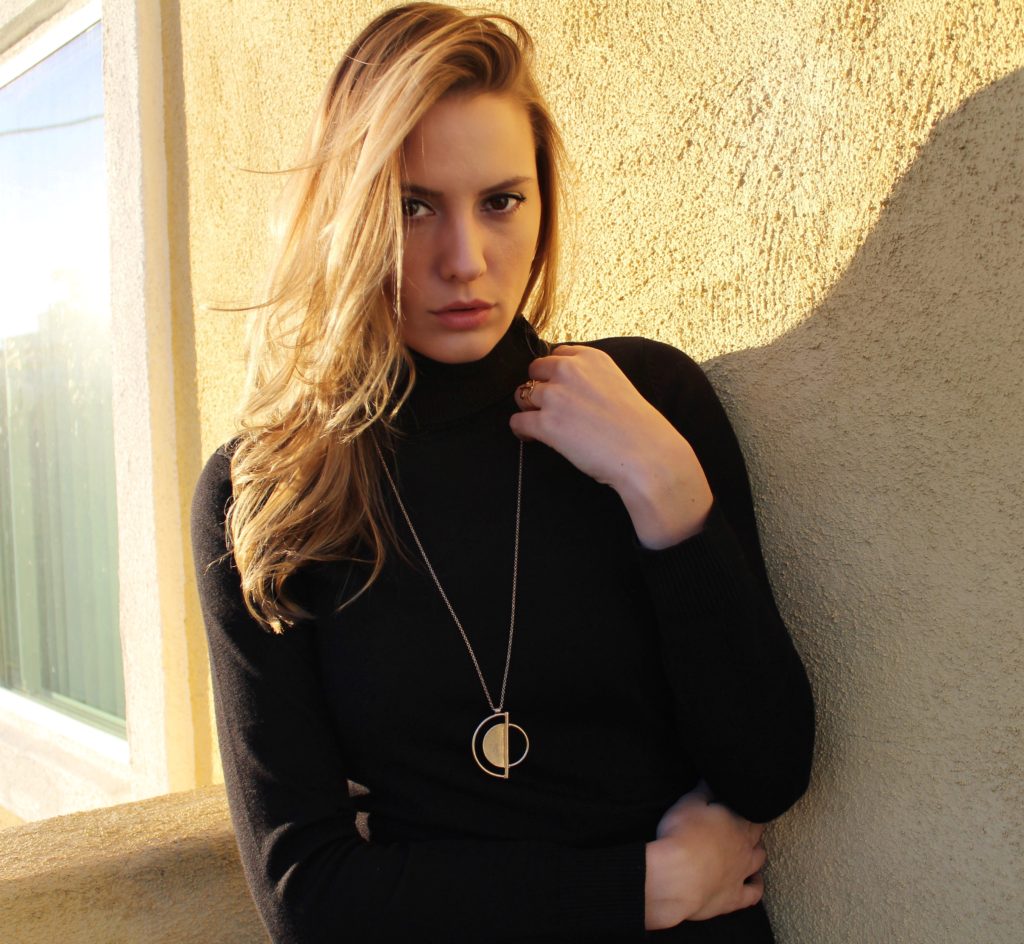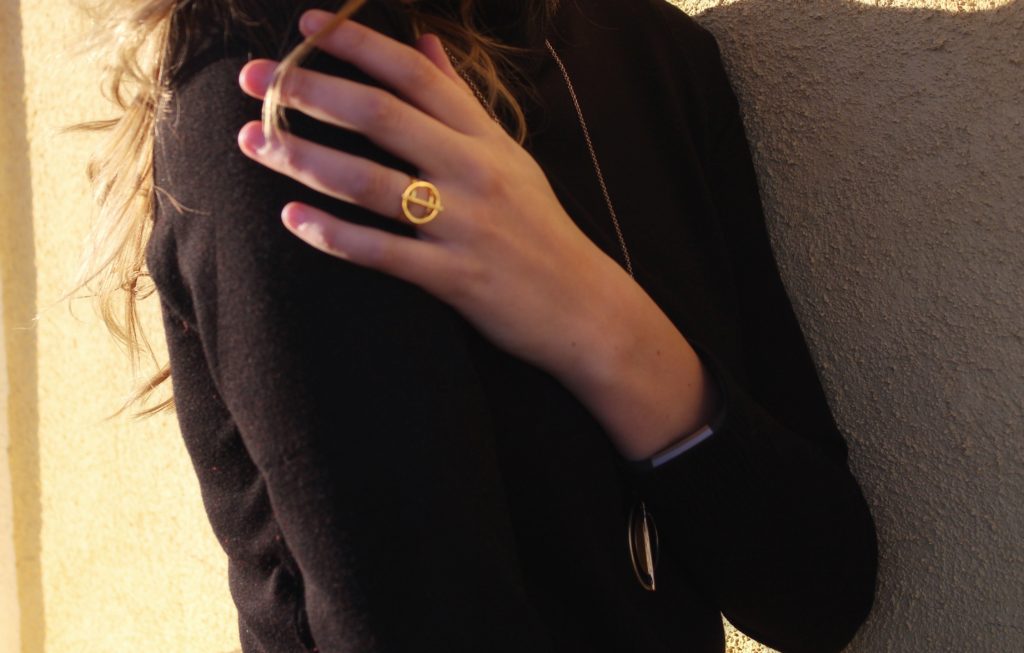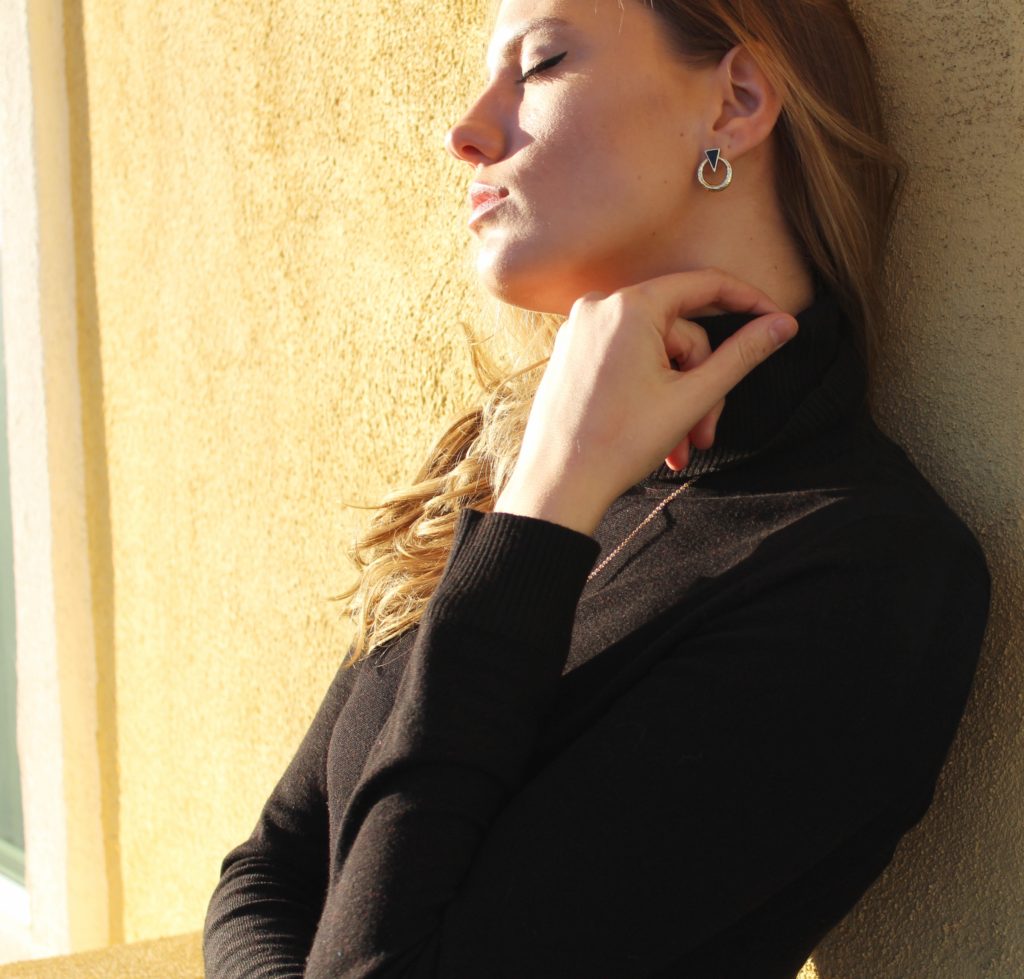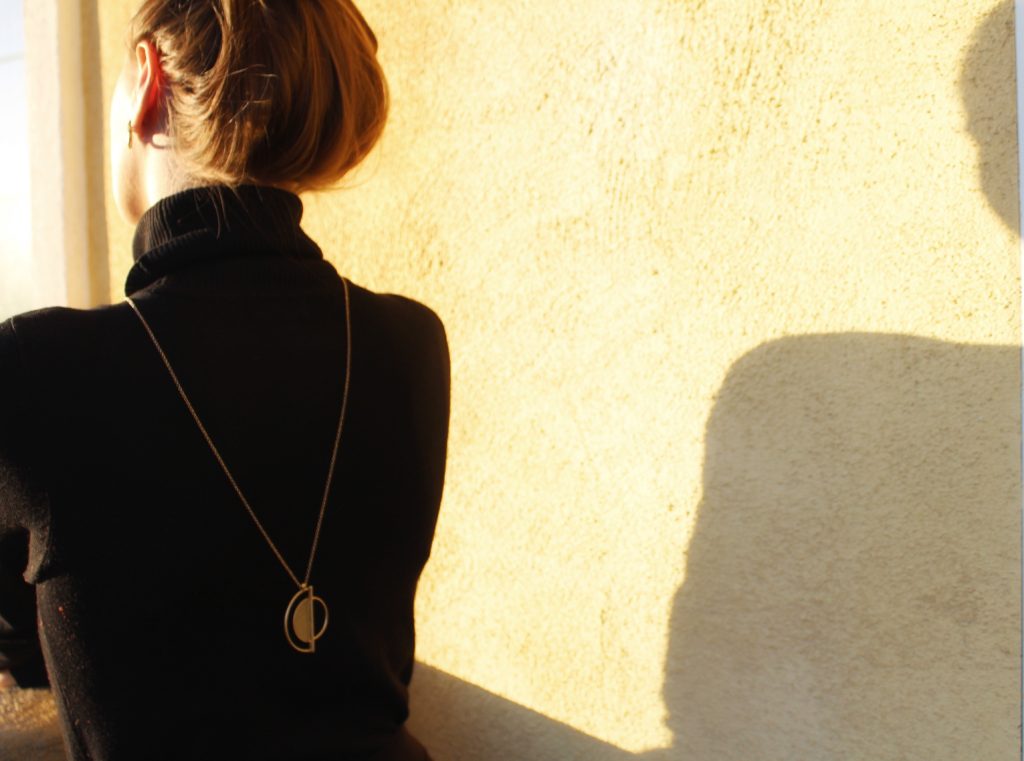 In the words of Austin Powers…I LOVE GOLD!!! I wish I could say I was joking, but of all my jewelry, I have maybe three pieces that are silver. I really should branch out, but the heart wants what it wants. Who am I to disregard that?!
When I received my box from Rocksbox and saw what they sent, I legitimately felt a warmth all over. I knew exactly what I would wear them with and where to. They made their way out on New Years Eve, on a first date, girl's night out, and for this shoot. While I did wear them a bit, I wanted to make sure to shoot it with a simple top and background because each piece is so intricate and makes quite the statement on its own. I've set up a widget for you to shop the items if you love them as much as I do. The only piece that isn't available is the necklace, which is actually by SLATE, so I added similar looking pendant necklaces for you! I also even attached my turtleneck…it is the most gloriously fitted turtleneck of all time.
Until next time…stay golden!
xo, Goldielegs