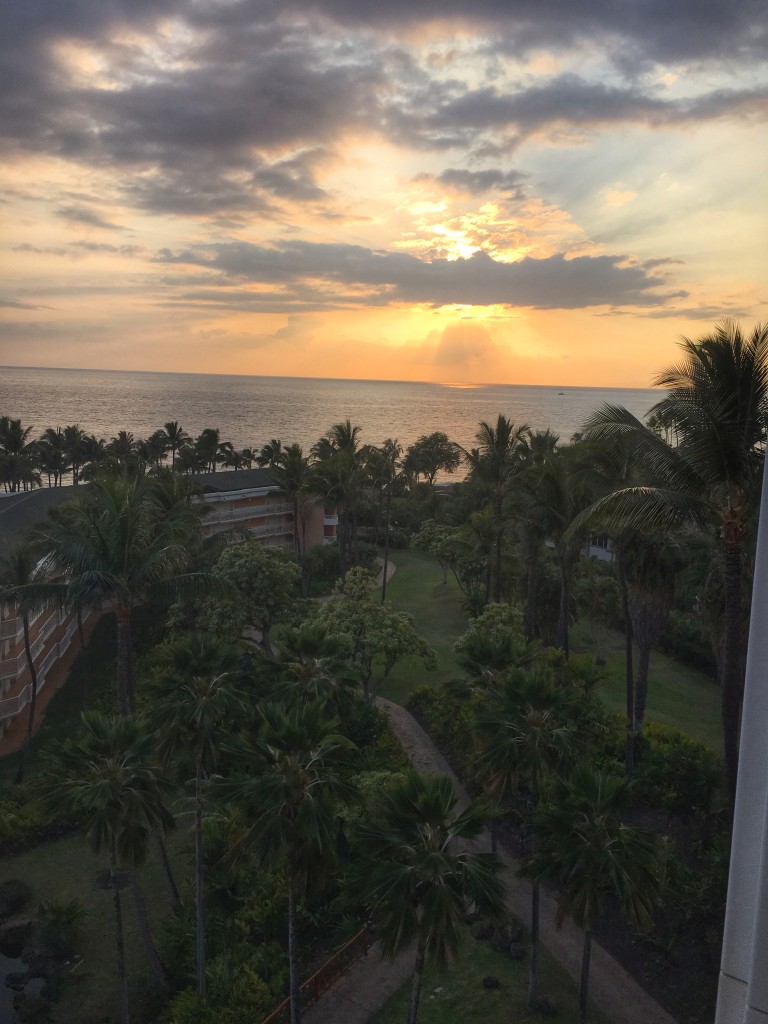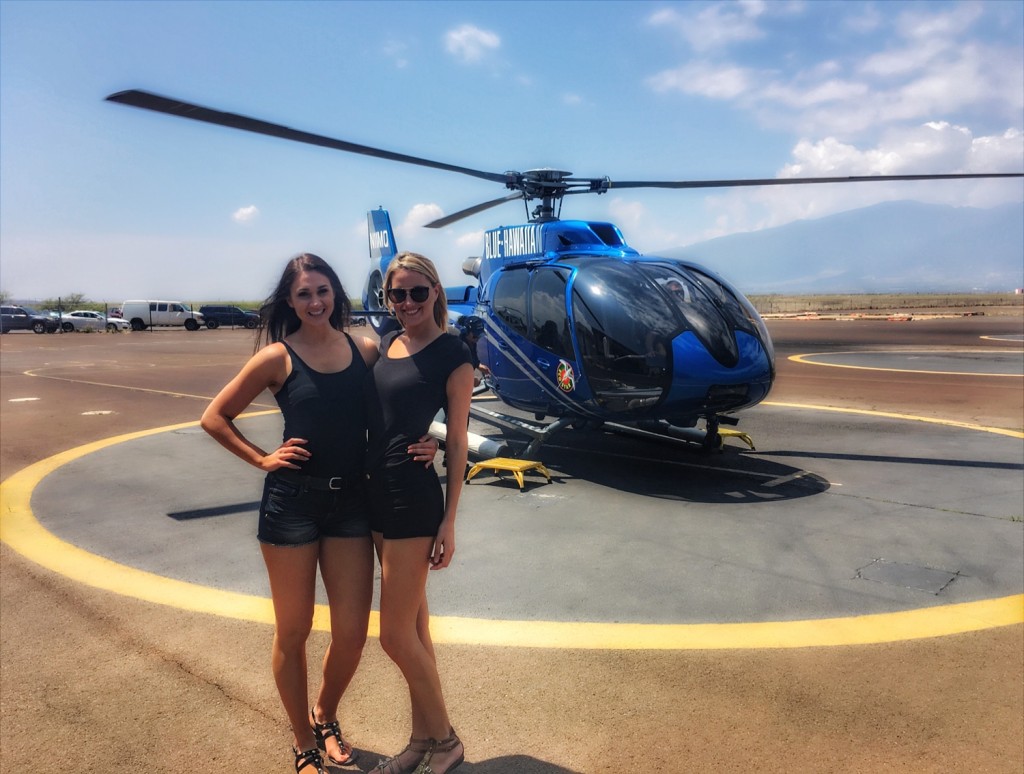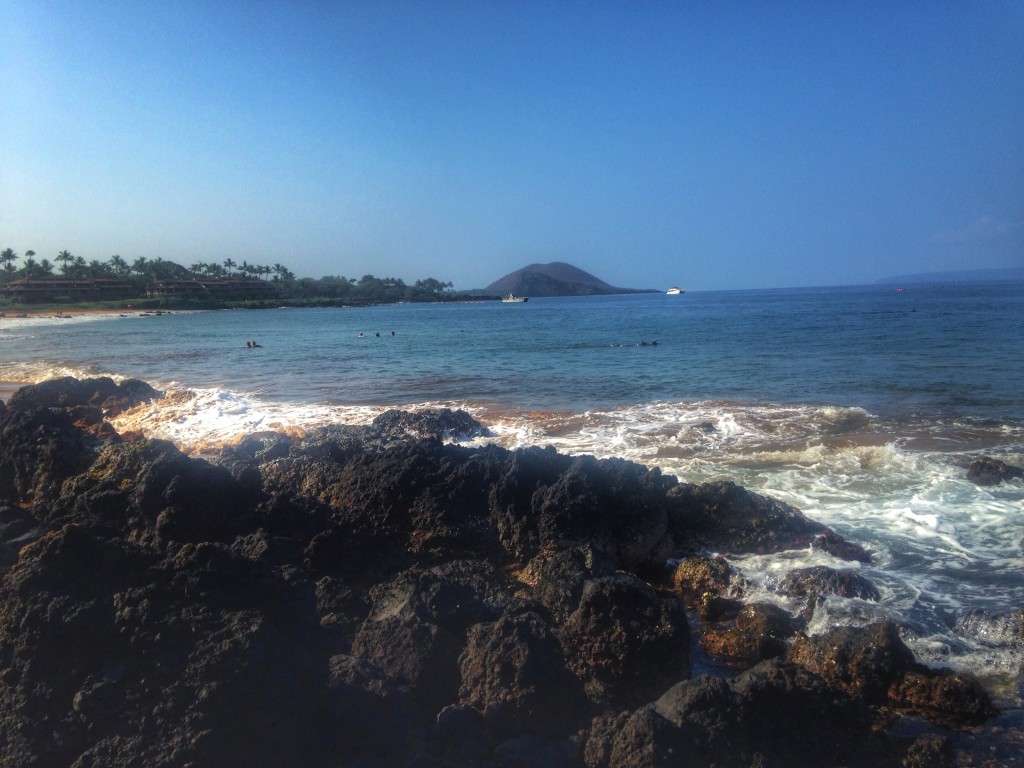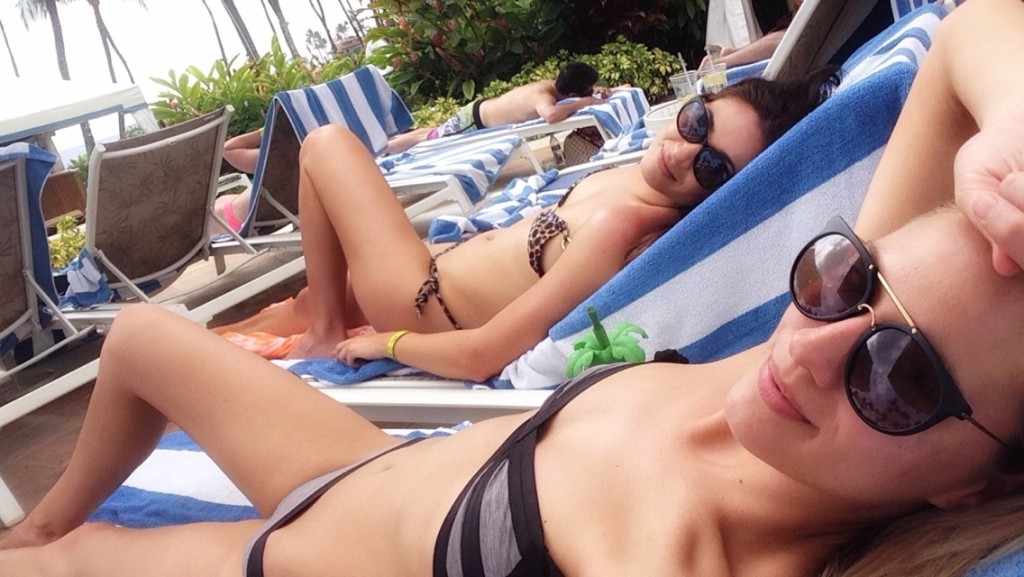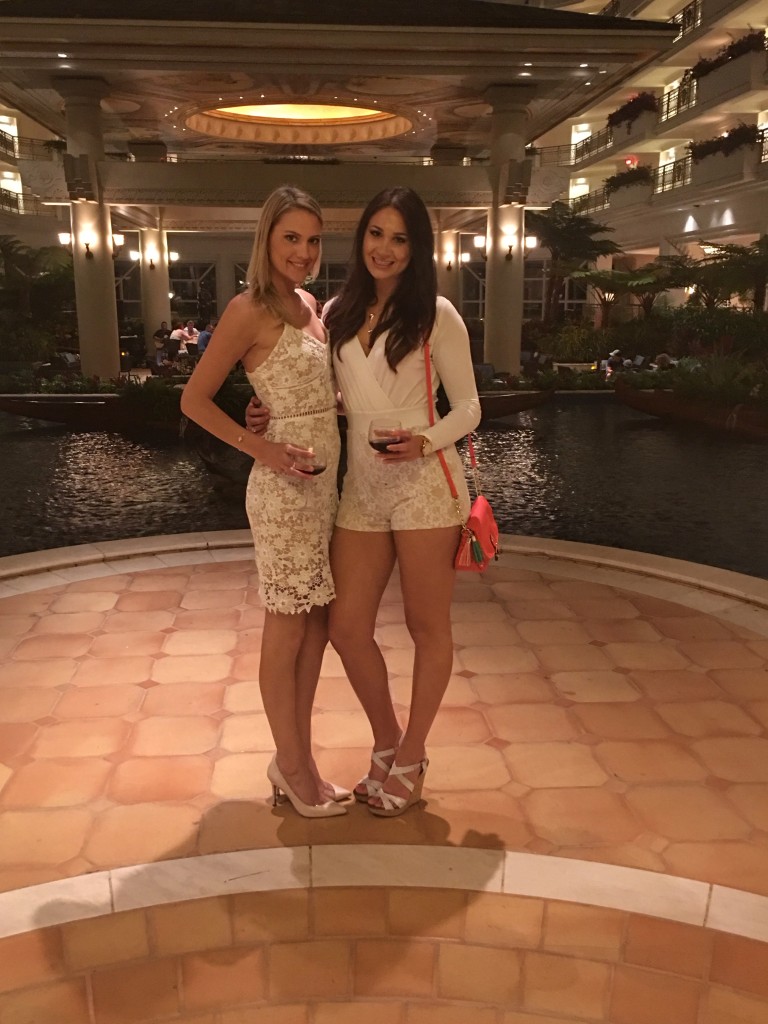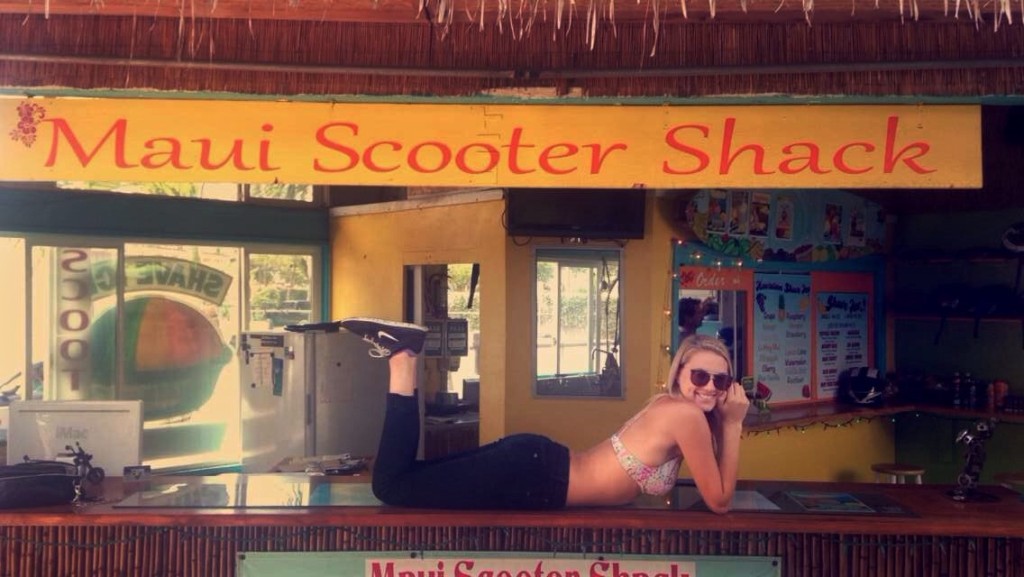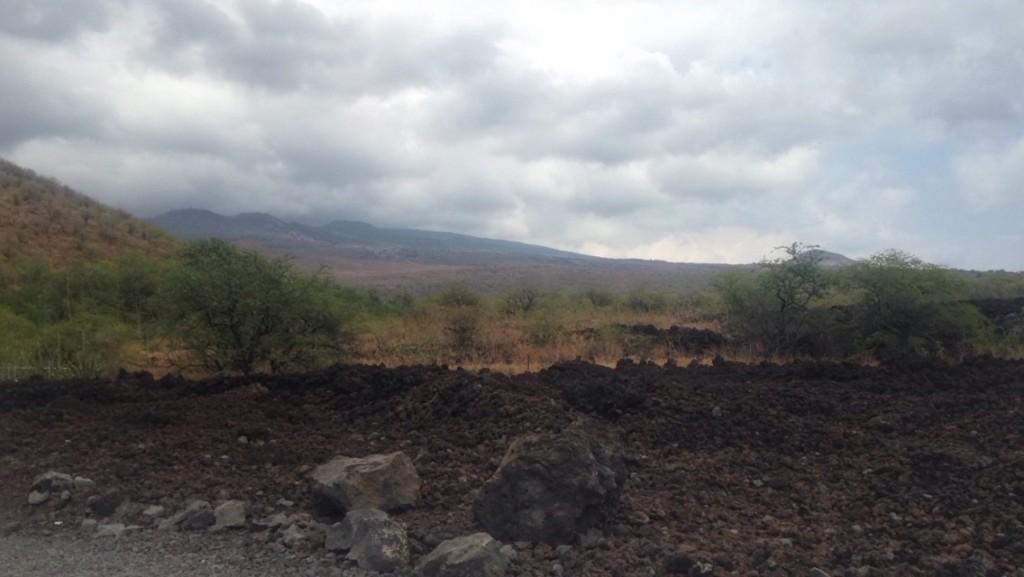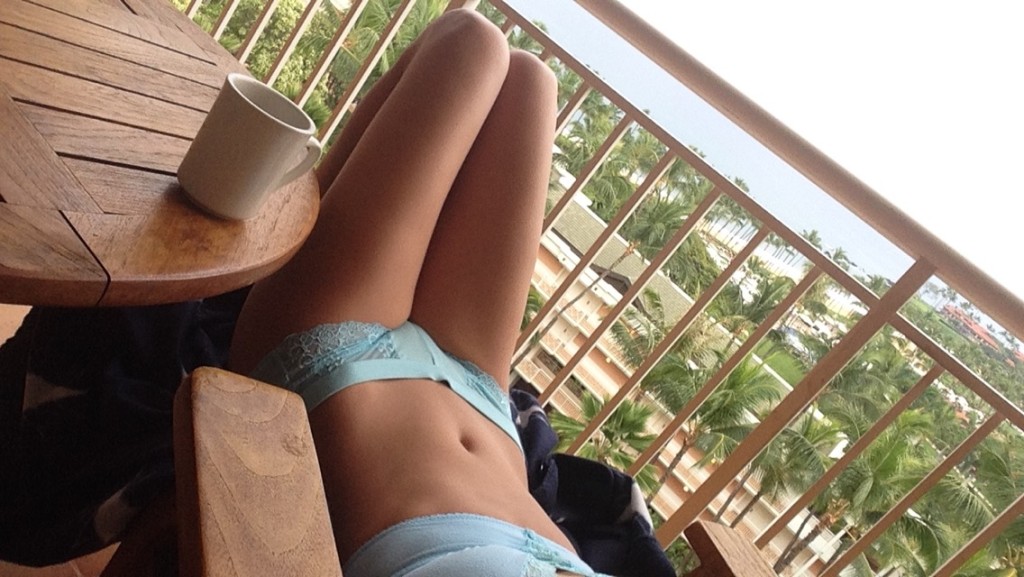 When your best friend asks you to go to Maui with her, you go! Thanks Nicole 🙂
We stayed at this beautiful resort called the Grand Wailea, which happens to be a part of the Waldorf Astoria family. From the the overall beauty of it to the pools, bars, and dining, it's no wonder the resort has received so many awards! They have several pools, including an adult only pool, which was great so you could relax a bit more. It's also kid friendly with other pools nearby to swoop down waterslides and swing off the rope like Tarzan…we may or may not have taken part in all of that! We also went to the resort's luau, which was a blast. The food was delicious, drinks unlimited, and show about the land and culture was so enjoyable to watch. I even went up to learn to hula!
Just a short drive away is Kihei, where there are more beaches, dining, and activities to partake in. Nicole and I decided to rent scooters, and while I was nervous, it ended up being the highlight of my trip! We visited so many beautiful lagoons and beaches made up of black sand and dried up lava. It was breathtaking! Another favorite from the trip was the helicopter tour; we flew all around the west side of the island. I felt like I was in Jurassic Park!
If you haven't been to Maui, I highly recommend going. It's, by far, one of my favorite vacations! What's your favorite getaway location? Leave me a comment below!
Until next time…stay golden!
xo, Goldielegs