Bands make her dance! But really….while frolicking at the flats in Great Exuma with my model friends, we couldn't help but dance around in these swim accessories!
Kini Bands were created by designer, Joanna Kinsman, when she began playing with the material from her swimwear line. She turned the strings into bracelets and hair ties, extra fabric into headbands, and used jewelry pieces to hold it all together. The best part about these pieces are they work so well in holding your hair in place while swimming in the ocean! Kini Bands come in several colors and prints, so you can wear them with just about every swimsuit you have!
Photos from our shoot in the Bahamas are below!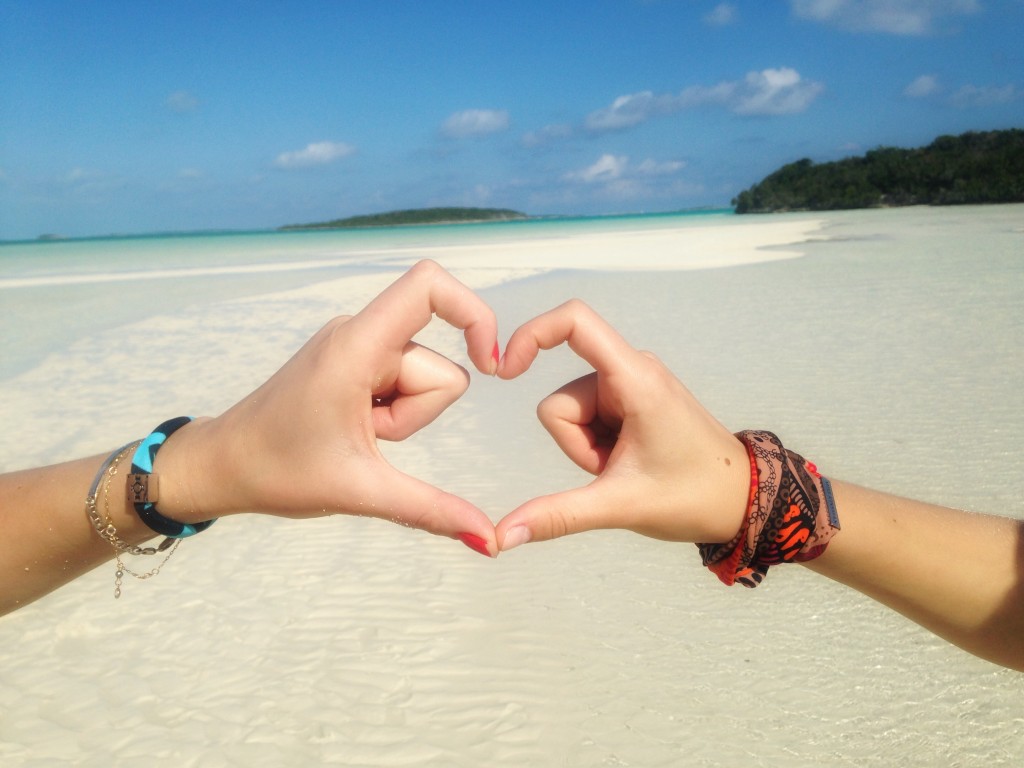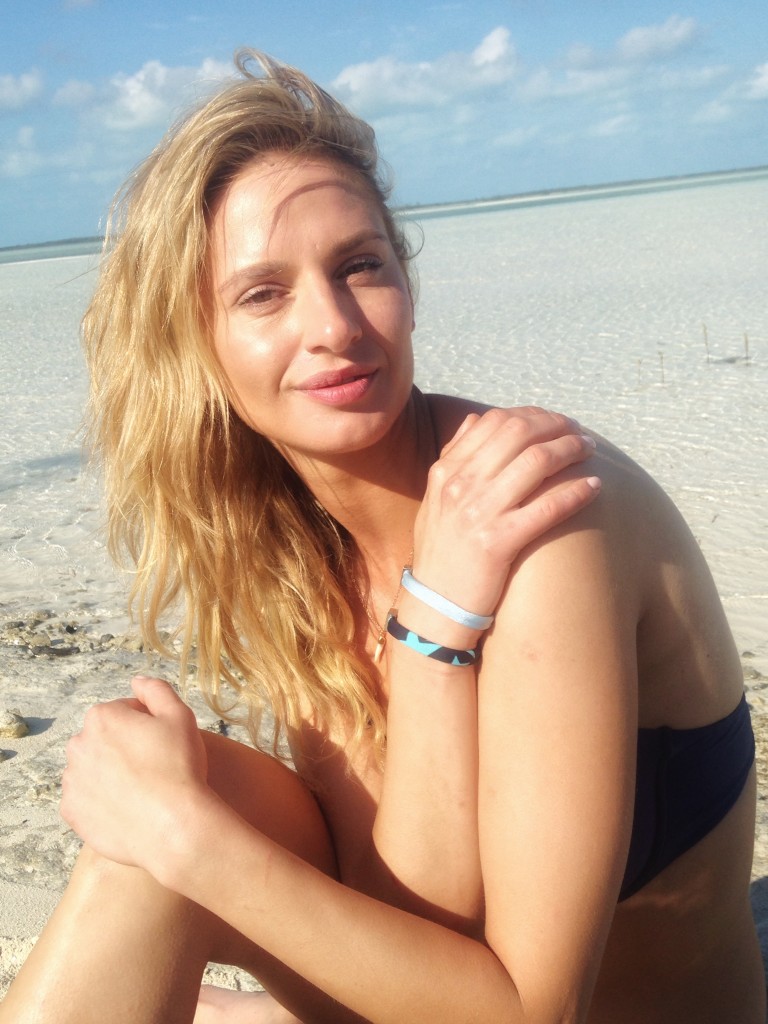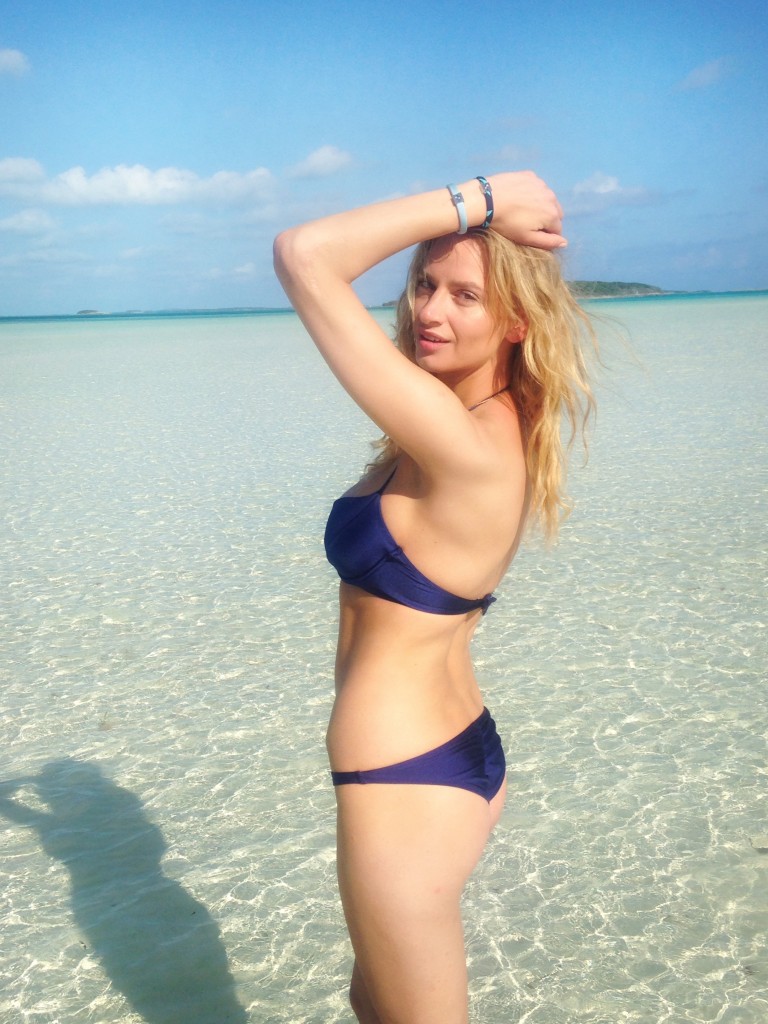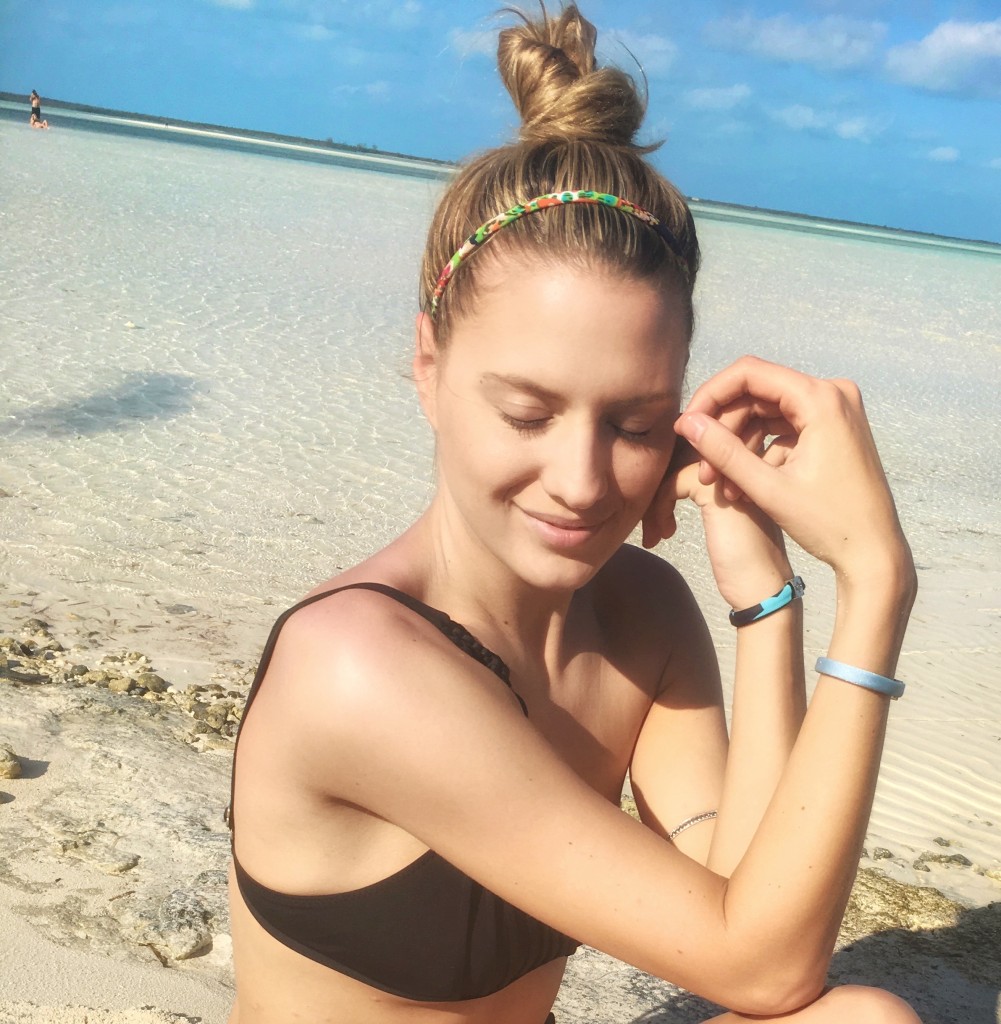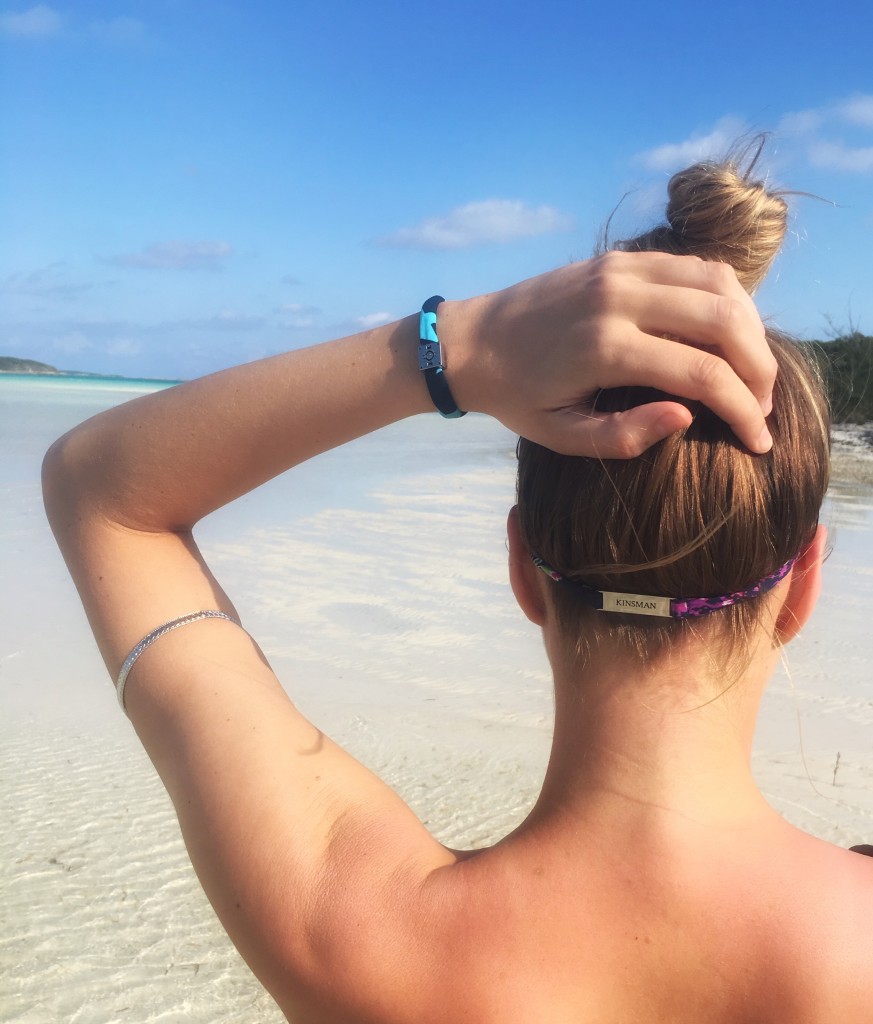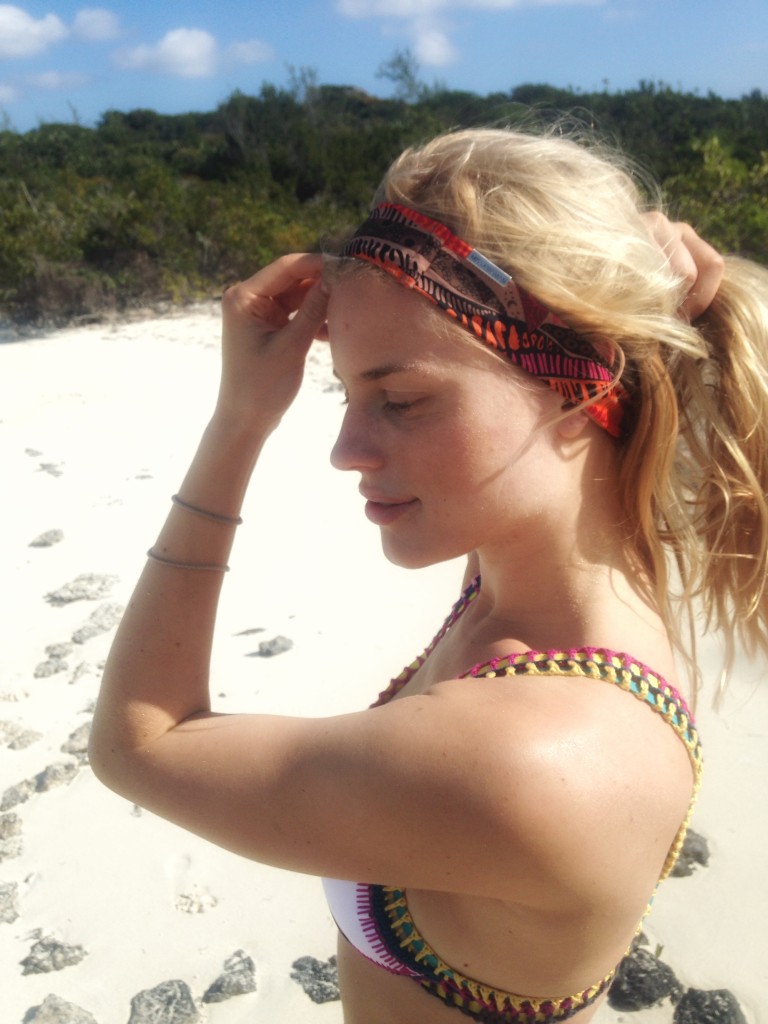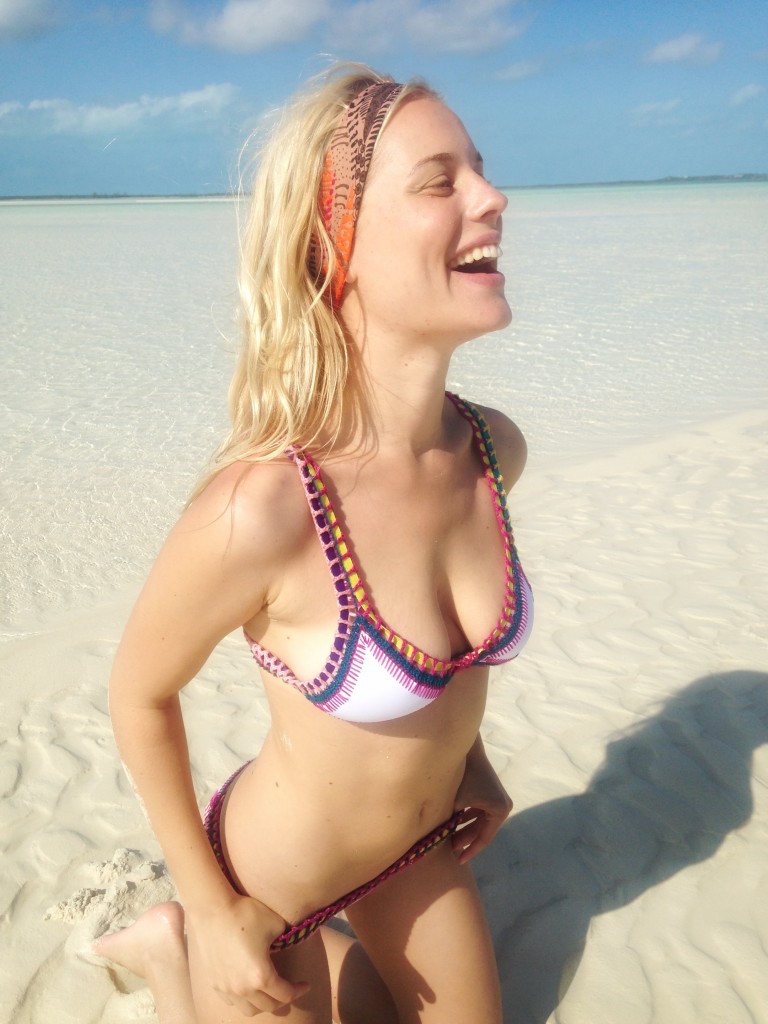 Kini Bands, I would like to award you with….the golden heel!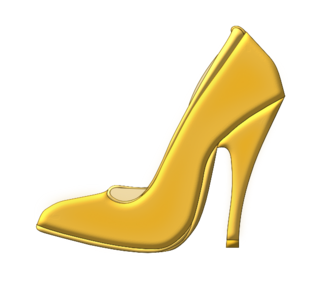 Photography: Laura Jansen
Models: Sviatlana Sapeha
Laura Jansen
Anna Carlita
Product: Kini Bands