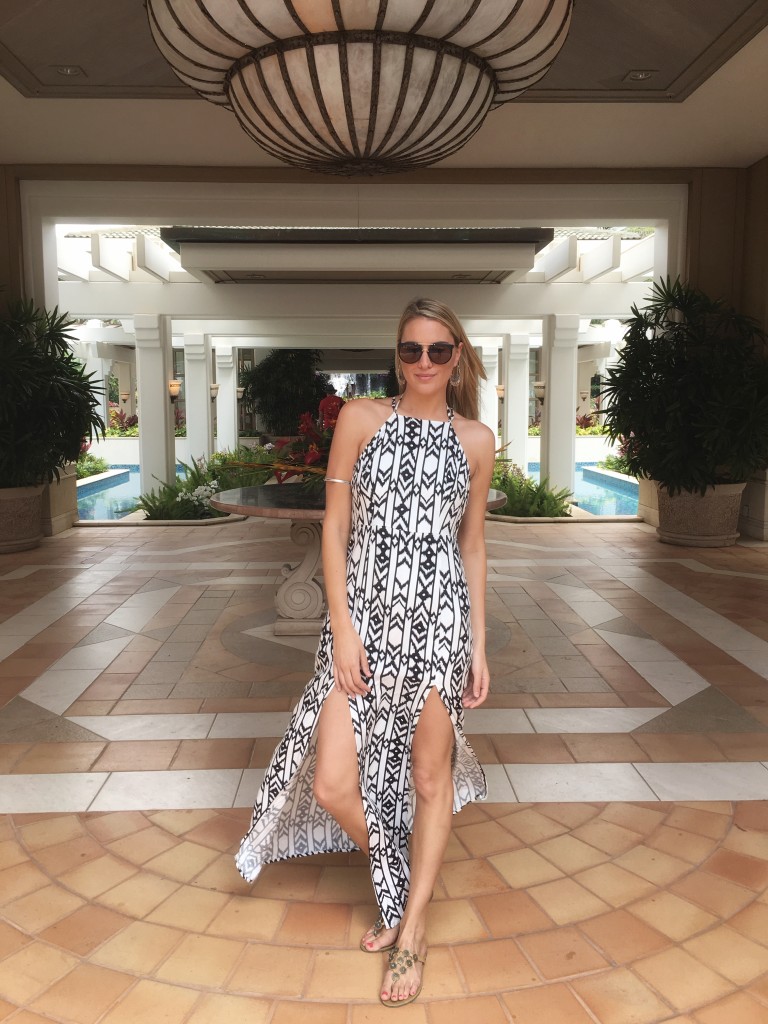 Dress: Ibiza Open Back Maxi Dress ($49)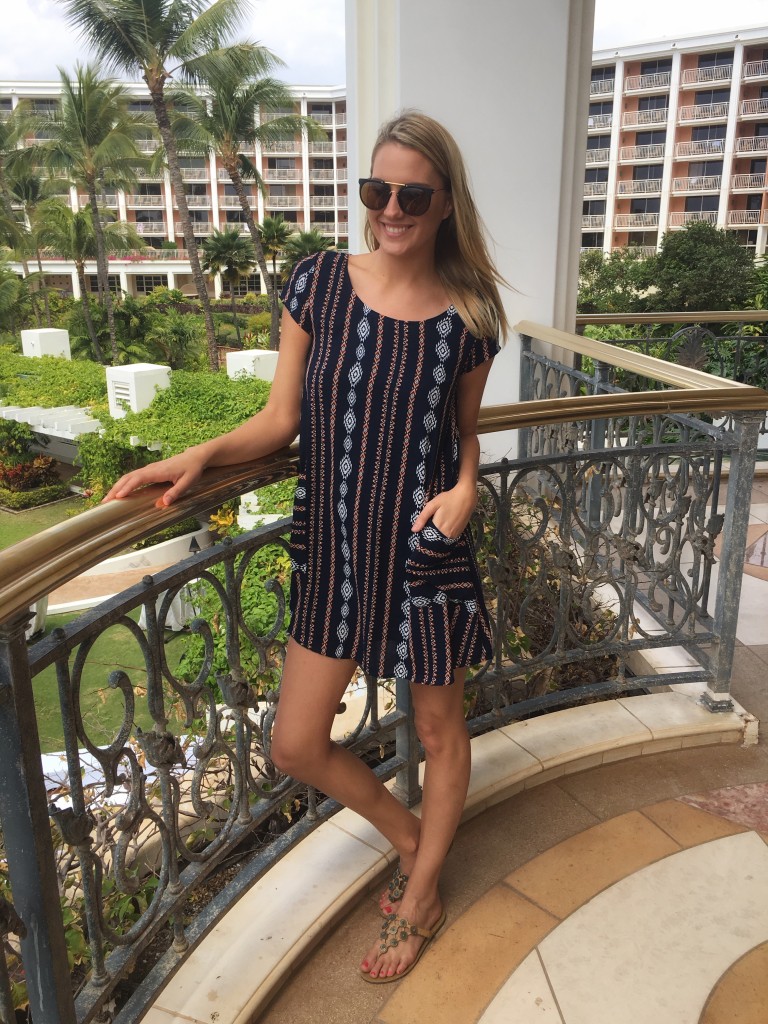 Dress: Good Karma Tribal Shift Dress ($26.99)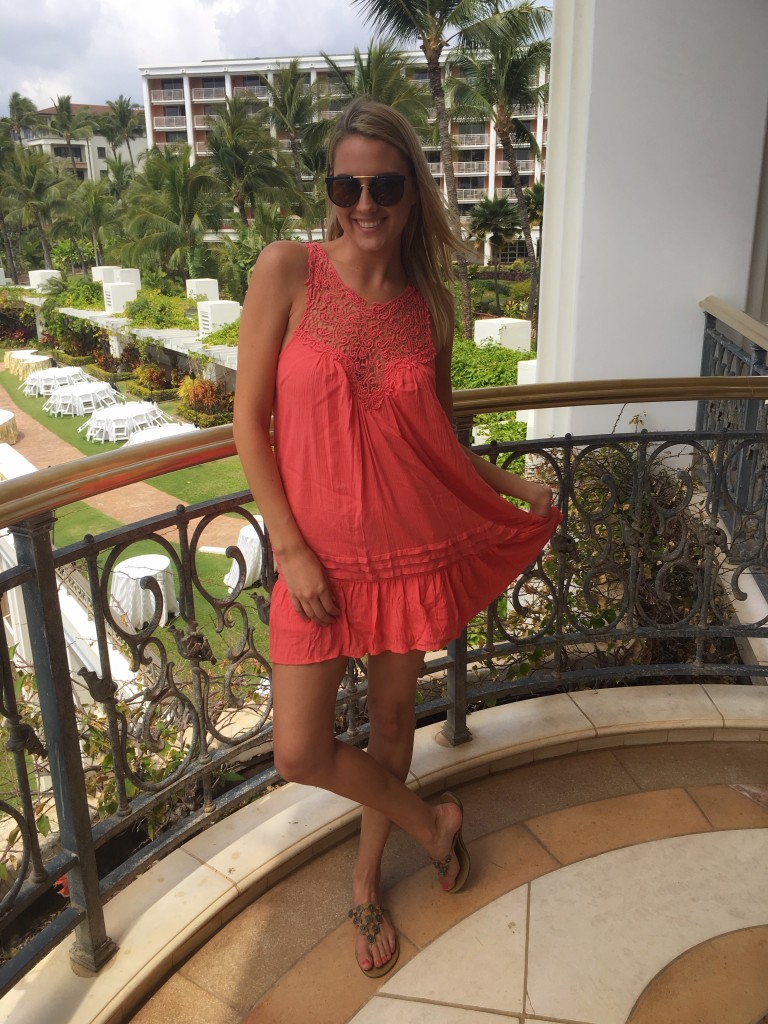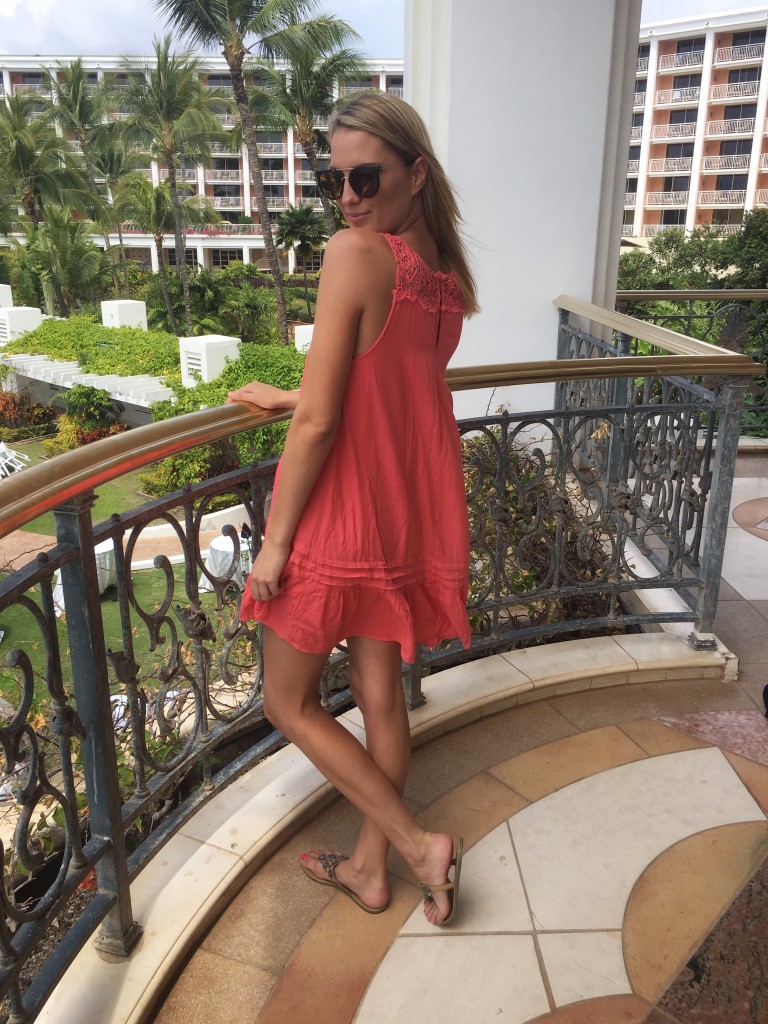 Dress: Boho Dream Crochet Detail Dress ($39)
It's been quite a while since I'd been anywhere tropical, and after living in New York for 3.5 years, I finally realized almost all of my clothes were basics in black, white, and grey. When I found out I would be traveling to Maui with my best friend, I knew I needed new threads….Black Thread Apparel to be exact! Sounds contradicting, right? Nope!
Black Thread Apparel, despite it's name, has several adorable beach-worthy pieces! Featured above are a few! Tribal print and coral has been extremely popular for a while now. I started my trip in the Ibiza Open Back Maxi Dress because, well, I'm sort of obsessed with it! I may or may not have worn it to the welcome reception dinner as well 🙂 What's dest about this maxi dress? It's long even for me…and I'm 5'11!! To all my fellow jolly green's out there, there is hope and it's at Black Thread Apparel! The other two dresses I took along were the Good Karma Tribal Shift Dress and Boho Dream Crochet Detail Dress. These two are super adorable as cover-ups, but also to run around town, shop, and go to lunch in.
Thank you so much Black Thread Apparel! Once again, you did not disappoint, but now it's time for me to go work on my tan!
Until next time…stay golden!
xo, Goldieles