There's nothing I love more than makeup that takes five minutes or less! Let me rephrase and clarify actually…there's nothing I love more than five minute or less makeup that goes from day to night and works for any and every occasion! Who's with me?! I threw this on this morning and it's taking me from work to errands to a friend's birthday festivities!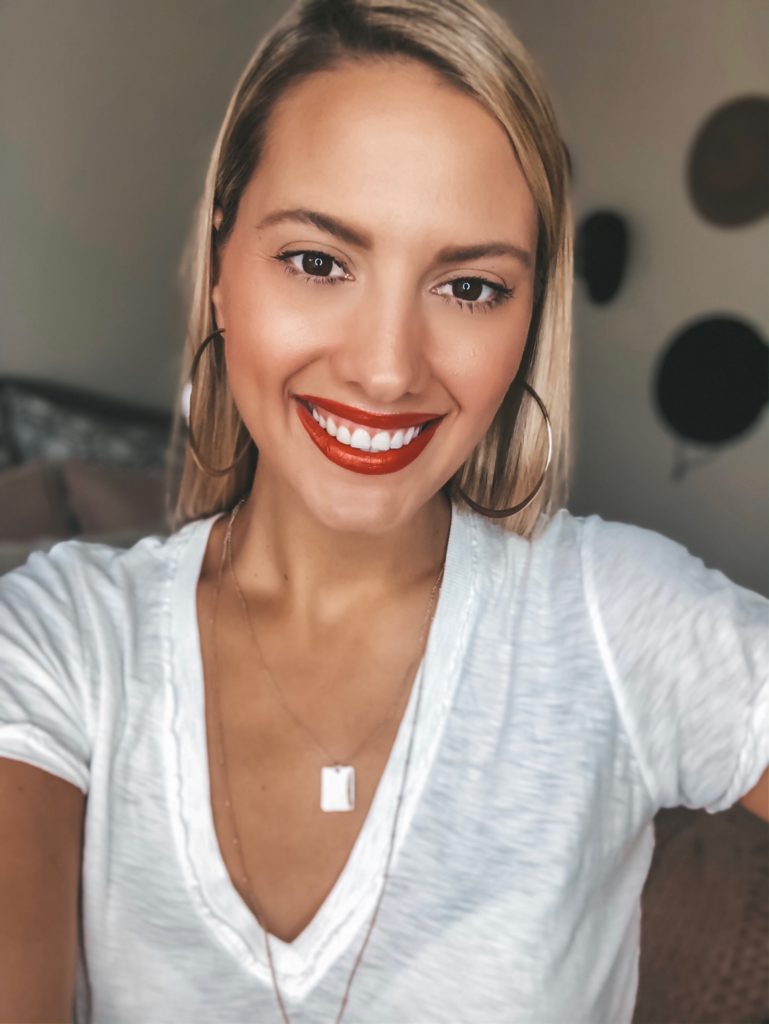 Step 1: Dr Jart's BB Cream+
Step 2: Charlotte Tilbury 'Glowing, Pretty Face' Palette
Step 3: Makeup Forever Translucent Powder
Step 4: Charlotte Tilbury 'Full Fat Lashes' Mascara
Step 5: MAC Retro Matte Lipcolor in 'Feels So Grand'
Step 6: Urban Decay High Shine Lipgloss in 'Bang'
Bada bing, bada boom! Simple and chic, glam look done in five minutes! I've listed all the products below, so get to shopping!
Until next time…stay golden!
xo, Goldielegs