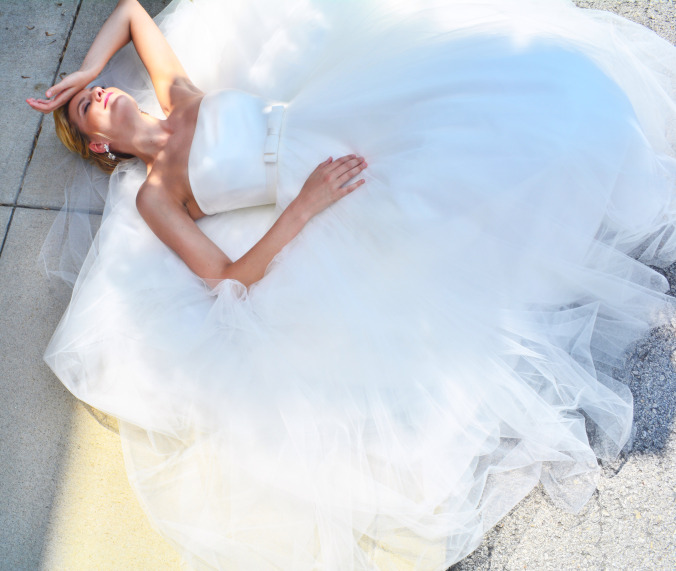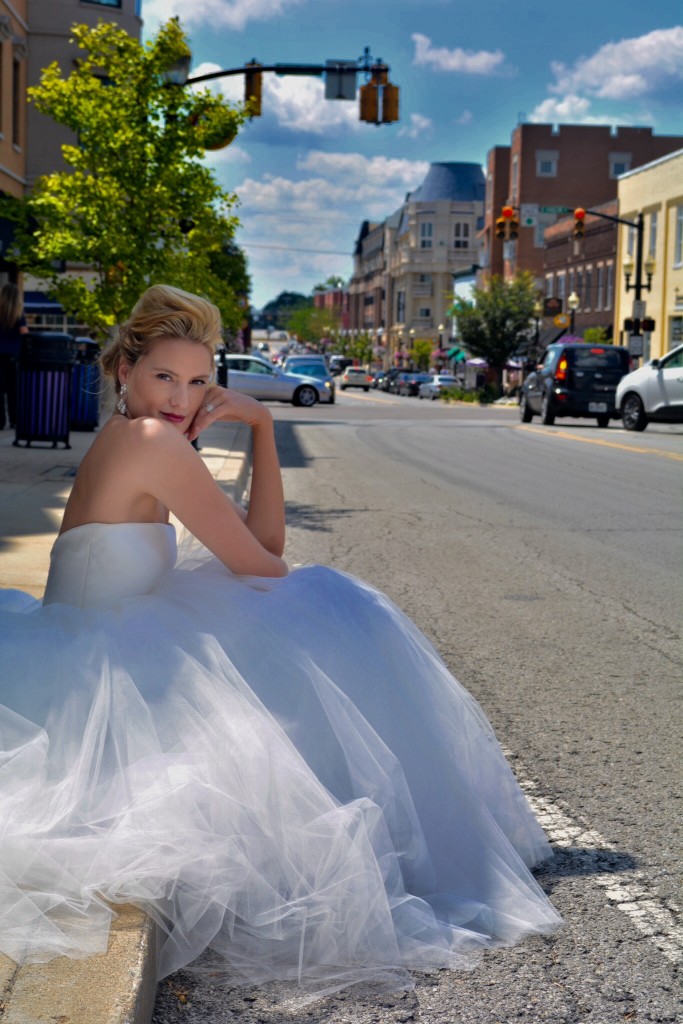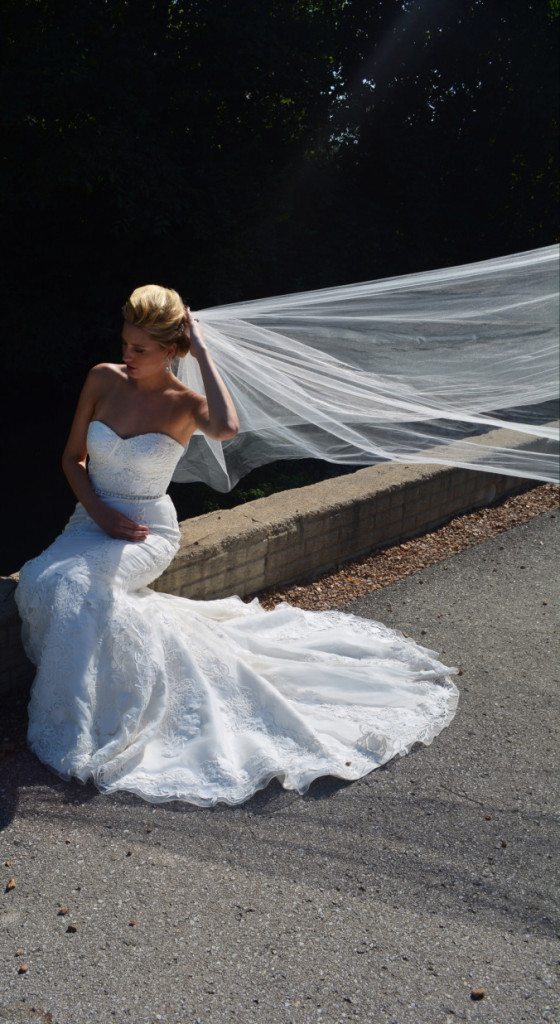 Ok, so I may not have said yes to THE dress, but I said yes to modeling several of them!
It was a dream come true…especially since I'm a single gal! When my friend Adrienne Love bought The Wedding Studio and called to ask if I would model some dresses, I couldn't get there fast enough. A chance to play dress up in wedding gowns? I'm so there! This wonderful boutique store, located at Clay Terrace in Carmel, Indiana is so charming with staff that truly loves and knows how to make a girl feel special. If you're looking for a simply stunning gown and sparkling accessories, The Wedding Studio is the place to go!
Needless to say…they made me look and feel like a princess bride I hope to be one day!
Until next time…stay golden!
xo, Goldielegs