Just beginning your holiday shopping? Not sure what to get for you significant other? Or maybe you have an event to attend and you can't seem to find what you're looking for in stores? Regardless of what it is, Rocksbox is a great way to go when it comes to those special people and moments in your life!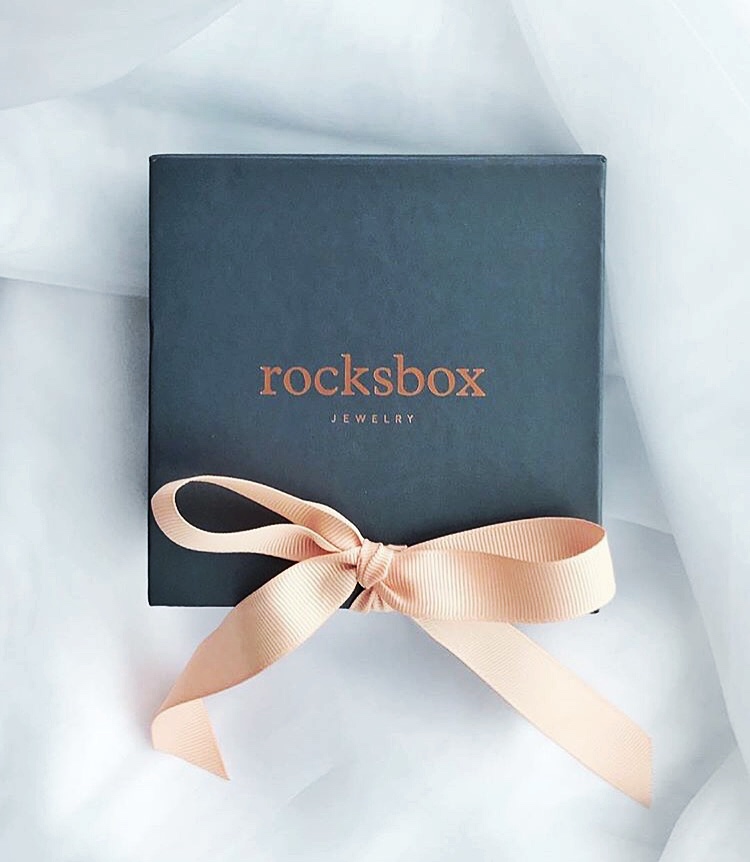 Rocksbox is an accessories subscription box. Their motto? 'Life is to short to wear boring jewelry!" You know what…I agree! The best part about this company is that for a small fee of $19/month, you can receive necklaces, earrings, bracelets, and rings that a stylist has chosen specifically for you and your style. Even better, once you're a member, if you decide to purchase one of the pieces, you receive a discounted price! My absolute favorite part about Rocksbox though is that you are able to test it out and really see if it is something you will wear, and often.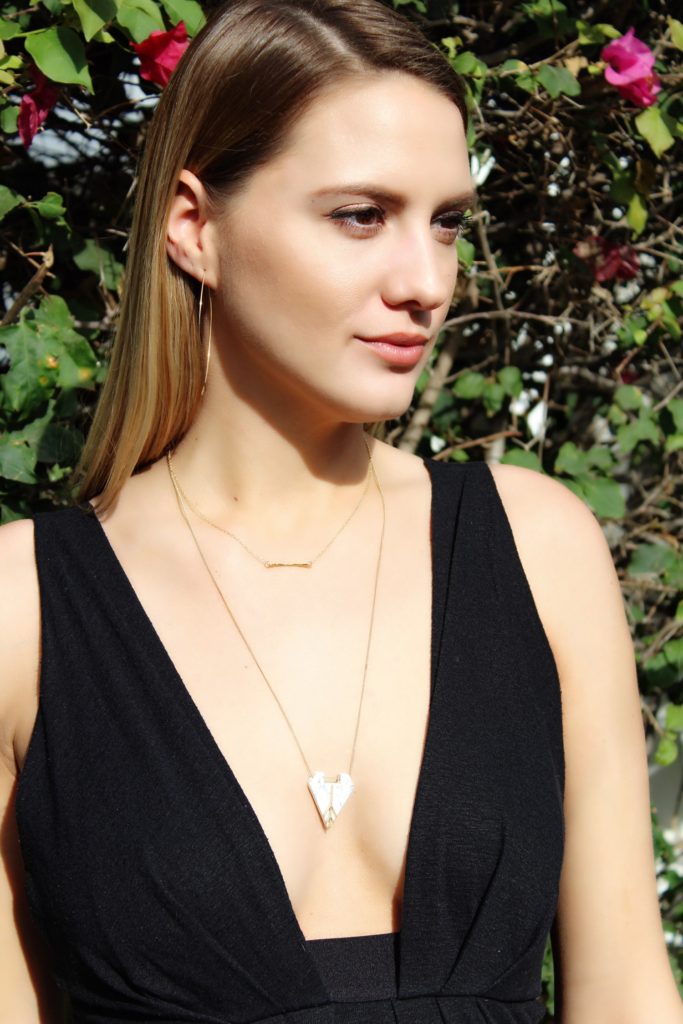 I decided to take my pieces out for a spin in Venice Beach with my favorite Free People dress. I mean, come on, how could I not show off the gorgeous Slate Jewelry with a plunging neckline? I then paired it with the Gorjana bar mini necklace to add some depth and another layer. There is no such thing as too many layered necklaces!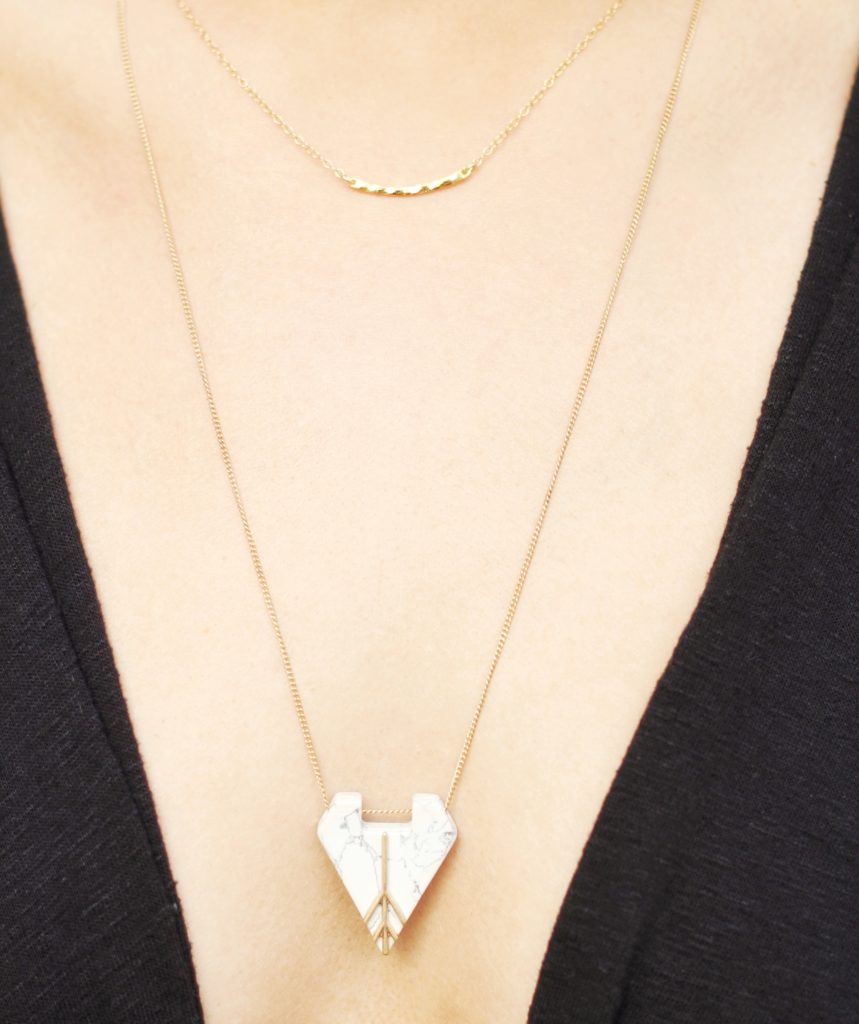 While I fell in love with both of those necklaces, it didn't end there. I also received a stunning pair of a new take on the classic hoops. These Jules Smith Americana Classic earrings were everything to me! The simplicity. The modern edge. The not-so-classic classic. I was jumping for joy when I received these because not only did I actually love them that much, but I had also really hoped Rockbox would send them…ask and ye shall receive!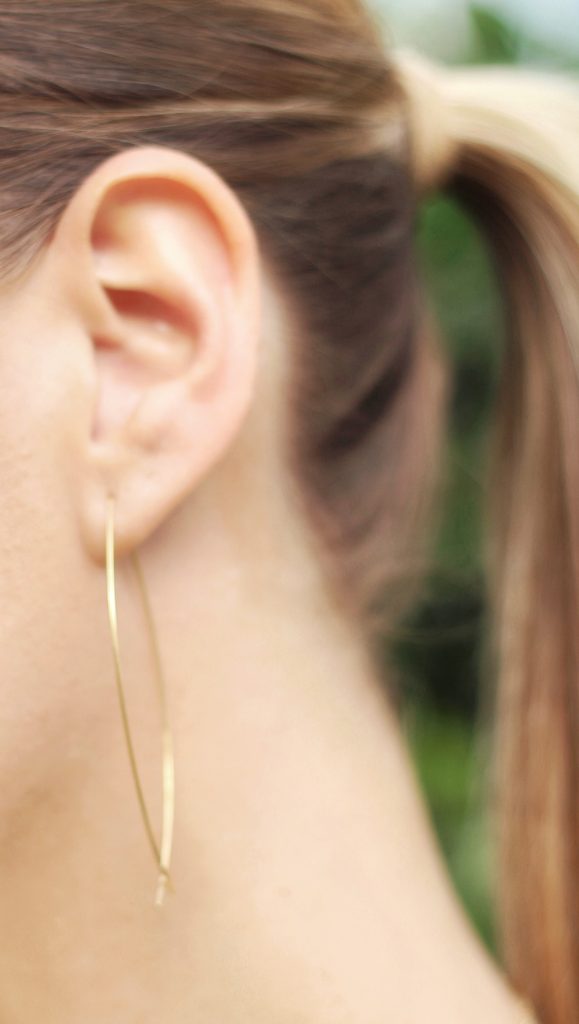 Don't wait to get your subscription started because the holiday's are just around the corner and will be here before you know it! If I still haven't convinced you to fully commit (despite how beautiful this jewelry looks in the photos), how about I sweeten the deal? For one free month of Rocksbox, apply my code at the end of your checkout: laurajansen1xoxox
Until next time…stay golden!
xo, Goldielegs