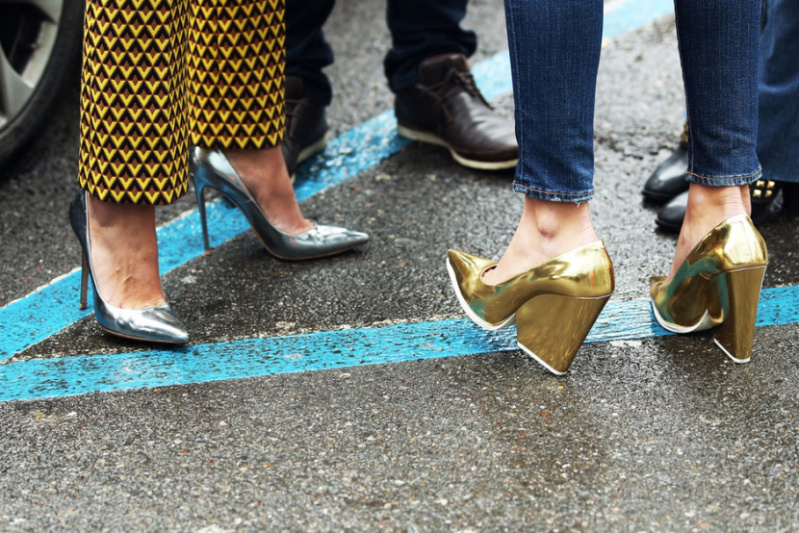 Metallics are in! I repeat, metallics are in!
If you want to keep your shoe game strong, go for metallic colors. Whether you like flats, boots, booties, sandals, oxfords, etc…go metallic! My personal favorites are oxfords! No matter what you wear with them, you can add a touch of flare your outfit may need. For students, wear them to school with a pair of skinny jeans, solid tee, and a leather jacket. Heading out on the town for a ladies night? Throw on a cute shift dress and some metallic sandals to dress it up. Still need some shoe inspiration? Take a look at some of my favorites below!
Until next time…stay golden!
xo, Goldielegs