Ways to my heart: buy me food, make me food, be food!
If you're anything like me, you are a foodie on the go. When you work a full time job and hustle by running your own business on the side, it's hard to find time to cook. It's truly saddening because I know I love to find new recipes and cook! But Crateful came in and saved the day…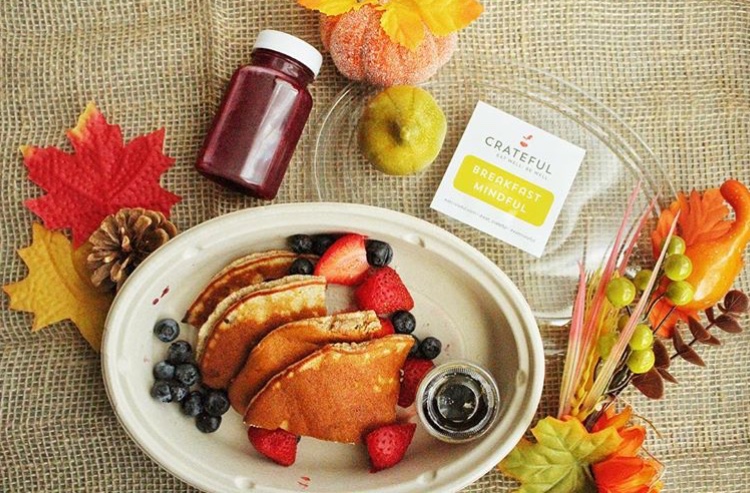 A few weeks ago, I received an email from Crateful, a local Los Angeles meal delivery service, that said they would love to have my try out their services, and if I was happy/satisfied, share on my social media platforms. While I wasn't skeptical about the food itself, I've never been a big "heat it and eat it" type. So if I'm honest, I was a bit nervous that I wouldn't actually be getting enough proper nutrients…boy was I wrong! My day one bag arrived and a love affair had begun.
What I love about this company is that you can choose/customize your menu plan to meet your dietary needs/restrictions. For my plan, I chose the Mindful Menu because I'm a vegetarian. I, however, don't eat eggs or fish either, so I had to notate that. Another thing I love is that each bag is delivered between 10pm-6am. Whether you work nights and get home to your bag waiting for you or you wake up bright and early to it waiting for you, it's a win-win for everyone!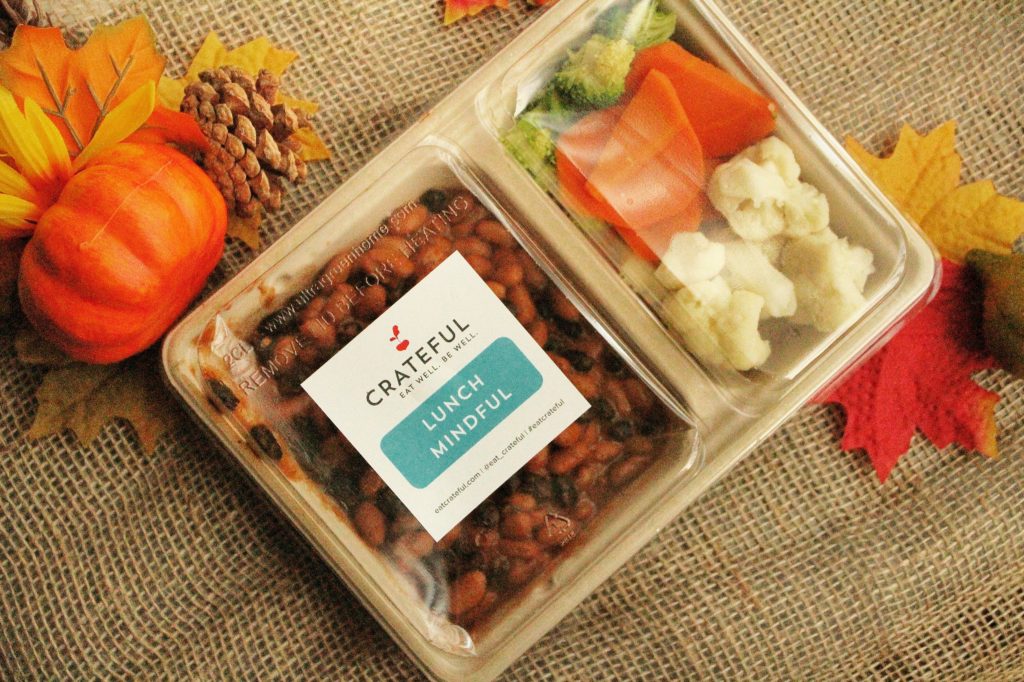 I'm also typically more of a grazer when it comes to food, and I always have been. I thought adjusting to the three meals and dessert was going to be a challenge too, but low and behold, it was a cinch! Not only did each meal get better and better every day, but I was constantly full and it legitimately warmed my soul!
If you've never tried any other meal delivery services (or even if you have), I highly recommend giving Crateful a gander! Fresh, local products turned into delectable, artistic meals ready and waiting for you at your door? It really doesn't get much better than that!
Until next time…stay golden!
xx, Goldielegs