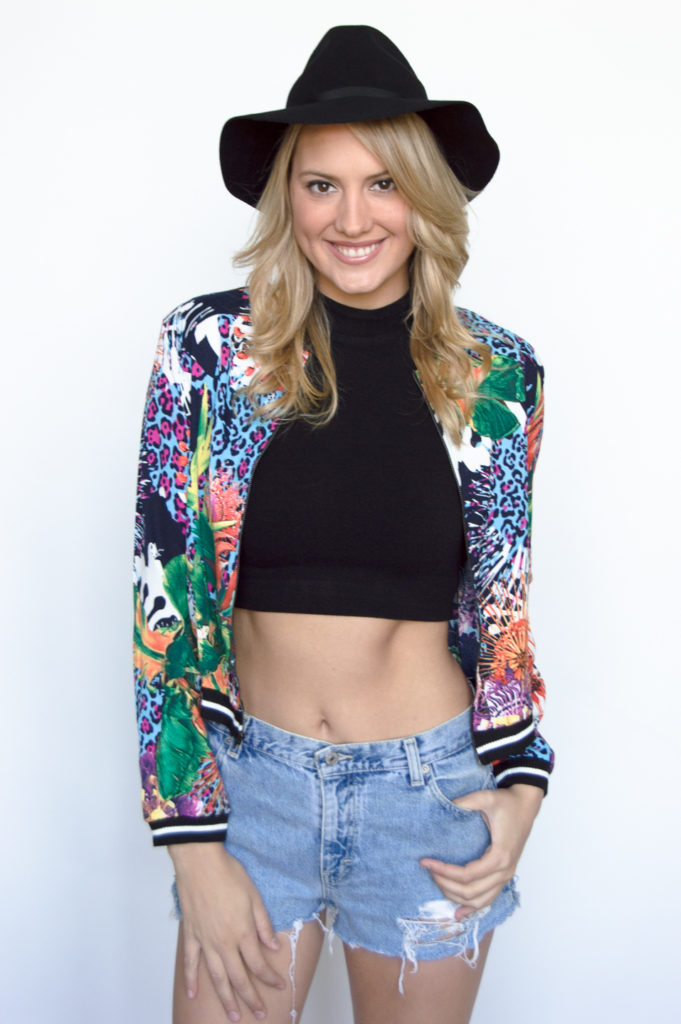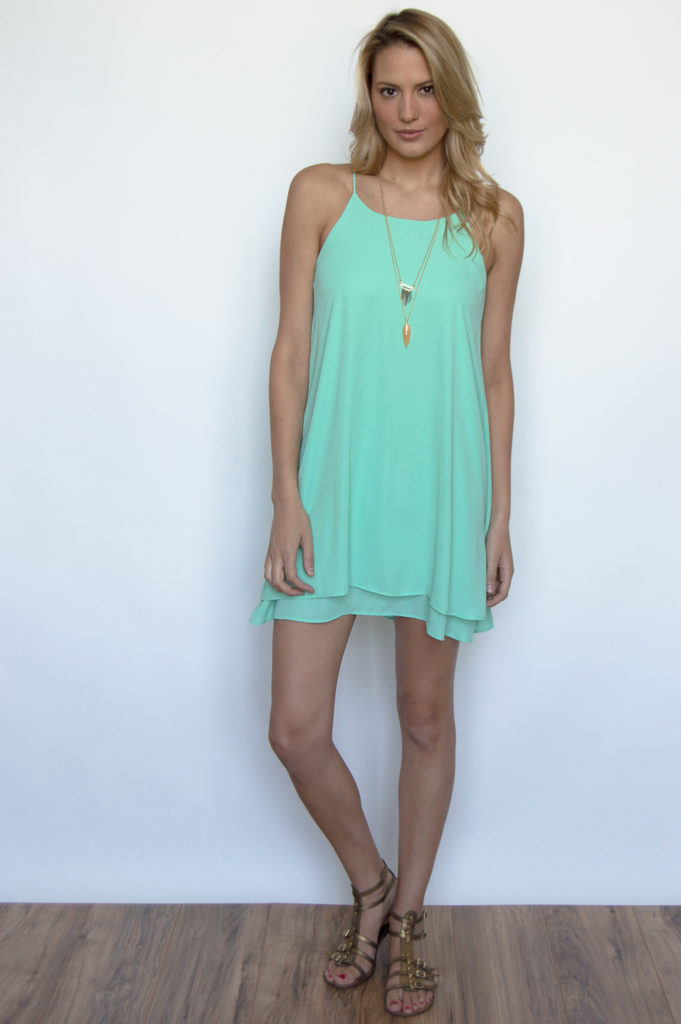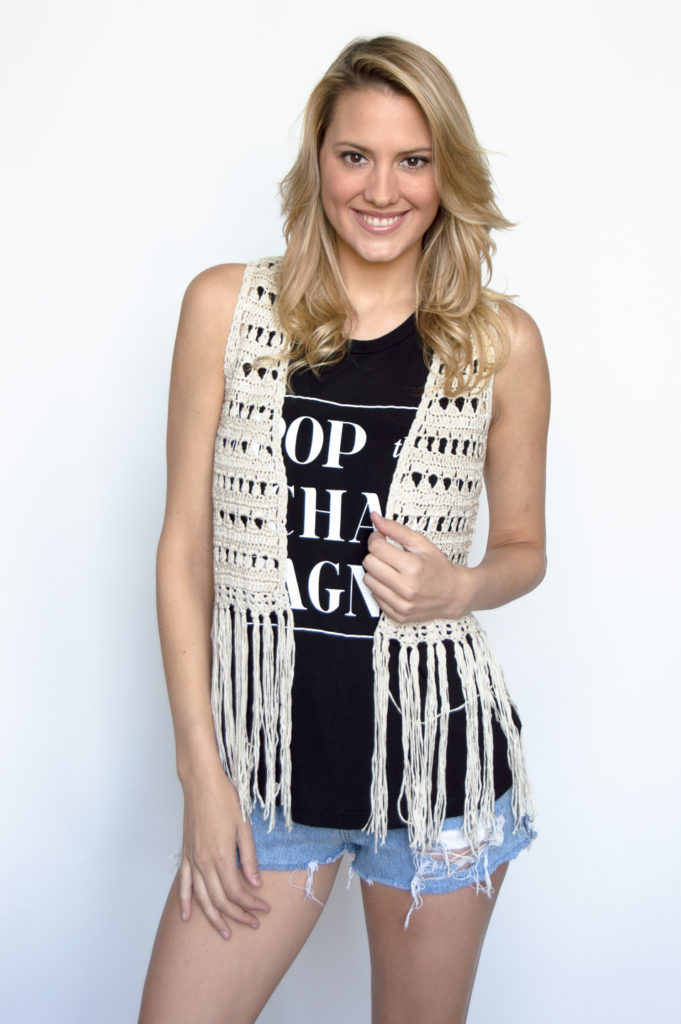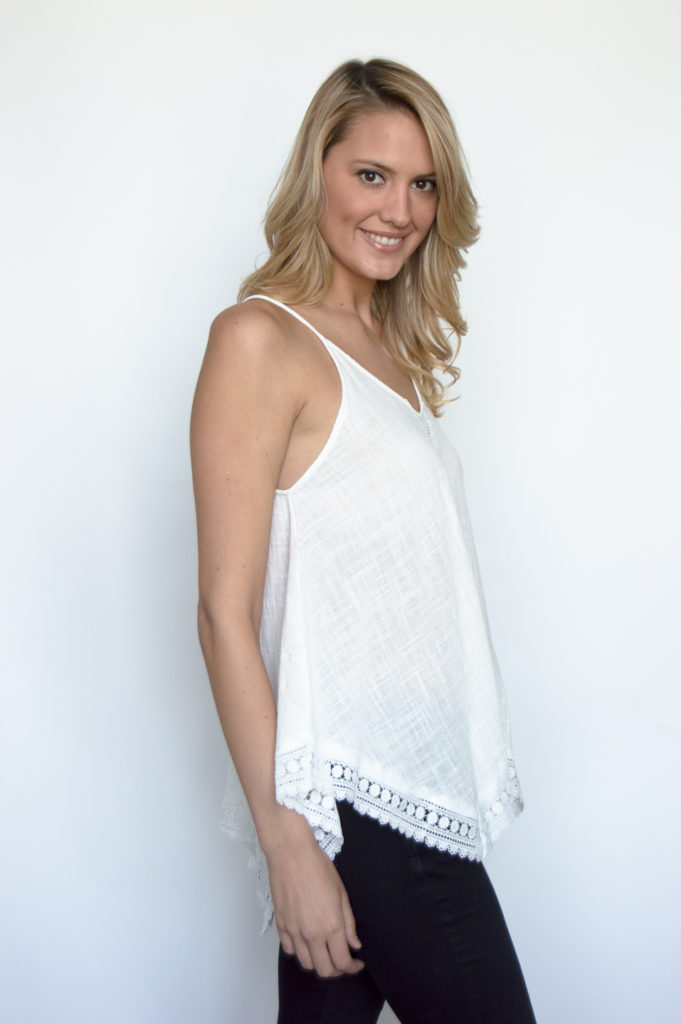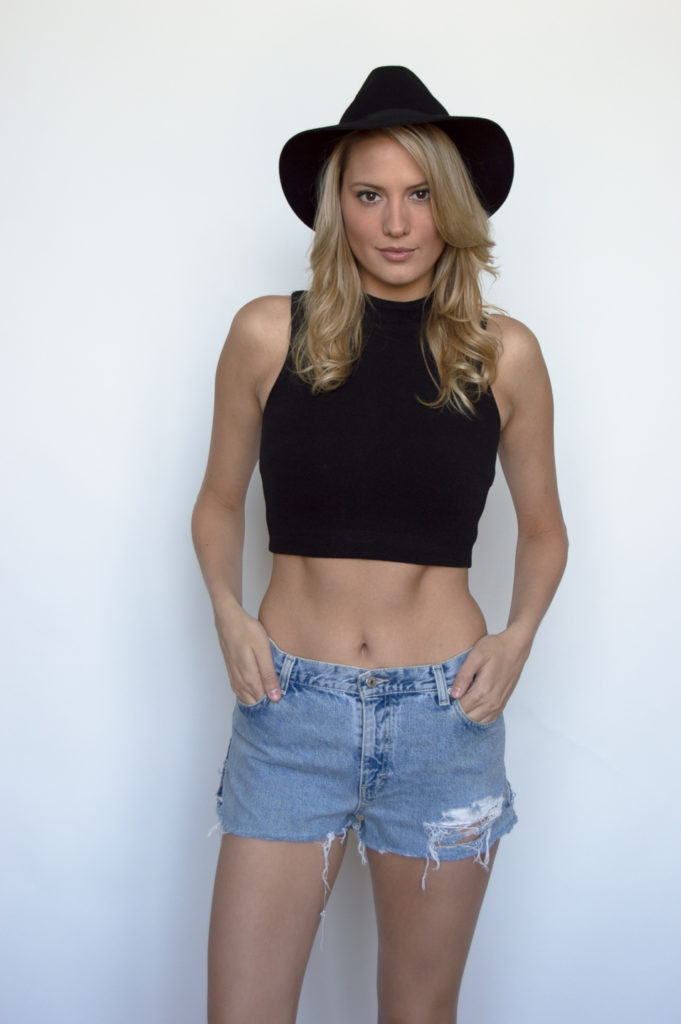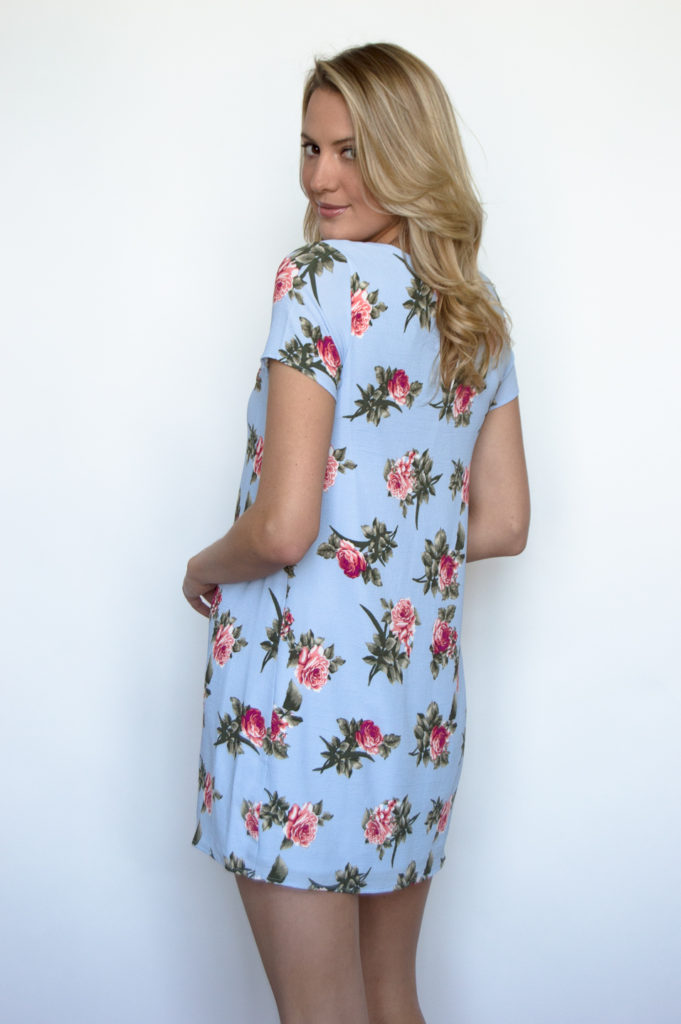 Just in over at Black Thread Apparel! Whether you've got festivals to attend or simply need cute new spring and summer clothes, this boutique will hook you up! Flirty dresses to minimalistic top, statement jackets to fun accessories…they've got everything you will need.
Featured are some of my favorite pieces! I can't wait to take them with me on my next vacay 🙂
Until next time…stay golden!
xo, Goldielegs