You know those sayings "dress for success" and "dress for the job you want"? I couldn't agree more with anything! But I also like when my 'dress' is comfortable and versatile.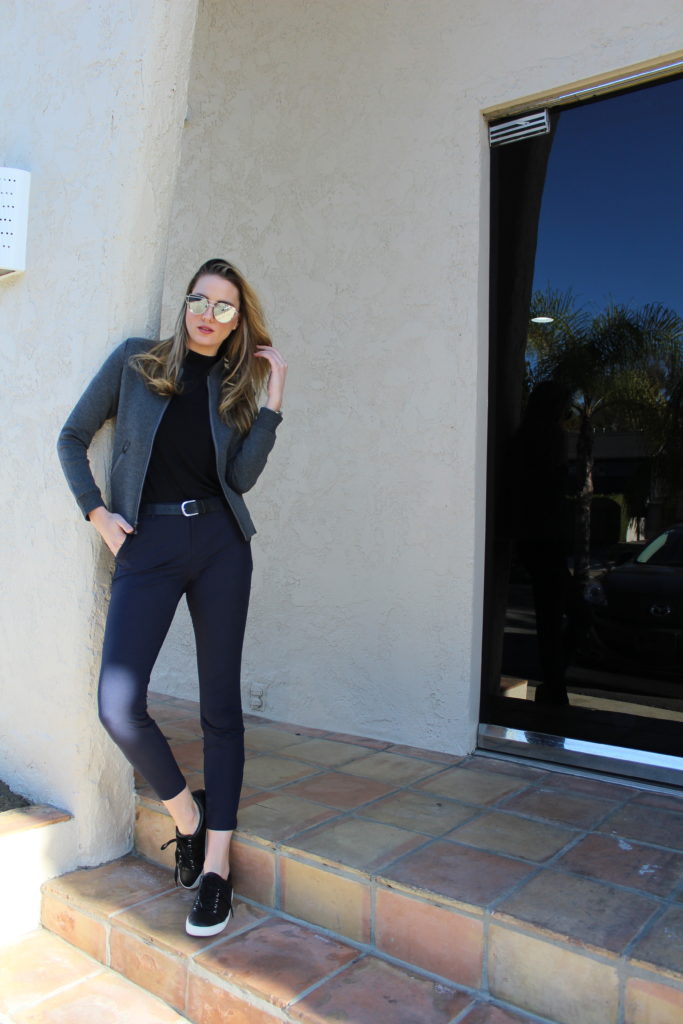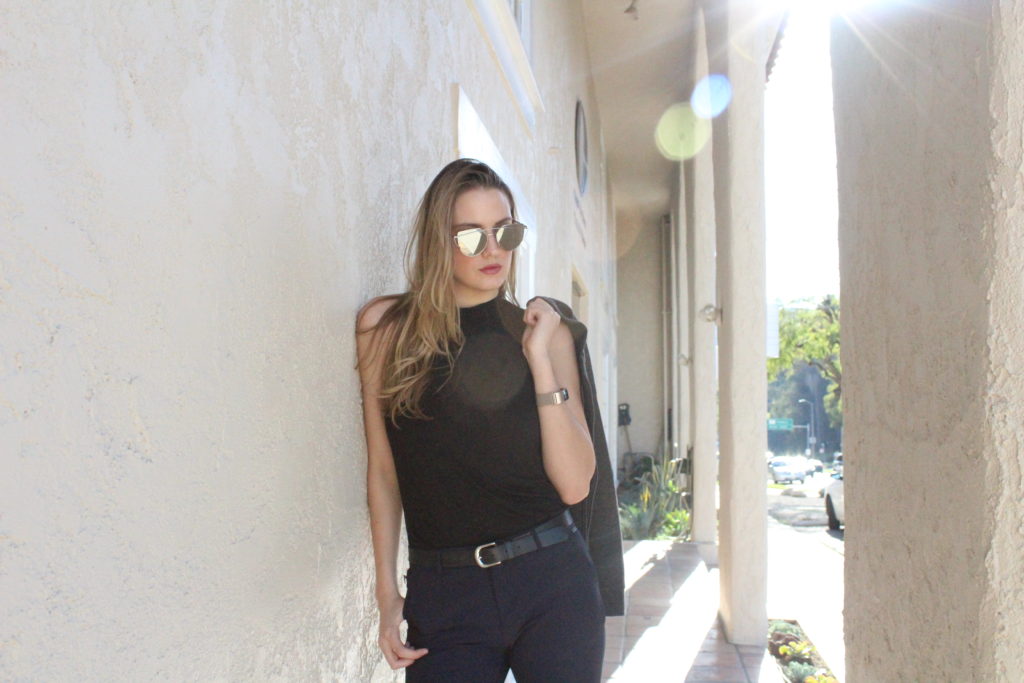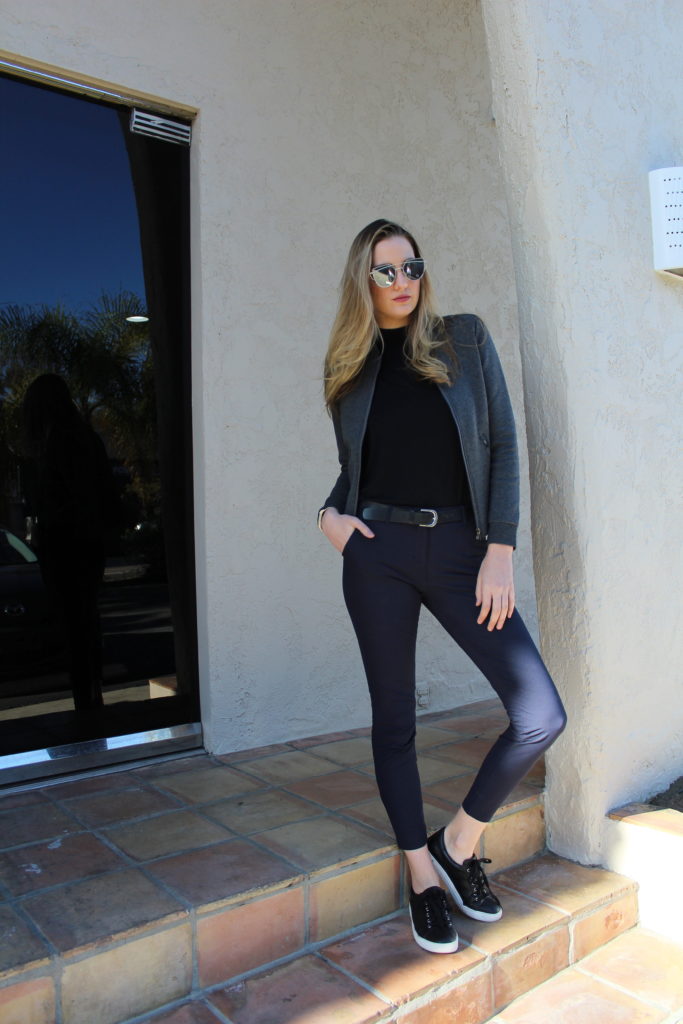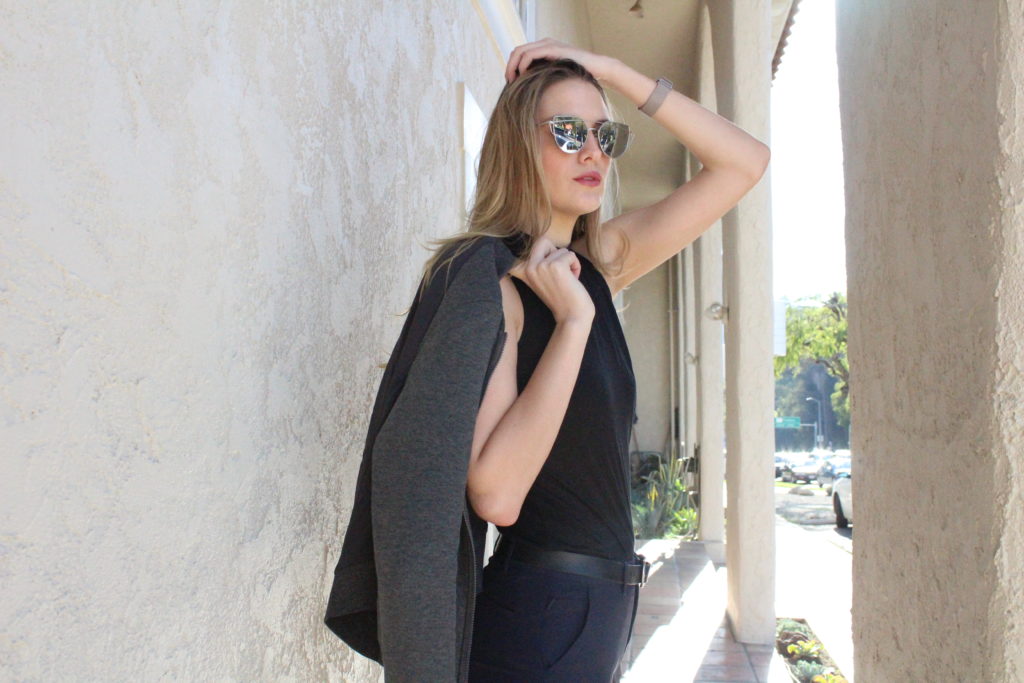 Jacket: MPG Sport, Pant: MPG Sport, Top: MPG Sport,
Working in an office, not seeing many people throughout the day can make putting effort into getting ready quite challenging. I'm not going to lie…it happens often for me. However, every time I do, I always feel like a badass boss that's ready to take on the day.  Whether I'm at the office, creating new content, or out networking at events, looking and feeling good is key for success!
The outfit featured above is the perfect example for this post. Not only is it great for work, but it can also be worn to workout in! MPG Sport is all about the athleisure aesthetic….and I'm obsessed! Honestly, what's better than going from a corporate business to the gym and NOT having to change your clothes?! And if you even attempt to say ew, I'll be over here covering my ears like a little kid saying "la la la la la!" Kidding…sort of 🙂 But really, this outfit is so on point for both that I had to share! Each piece is tagged above, so definitely check them out!
That's all for today all! Until next time…stay golden!
xx, Goldielegs