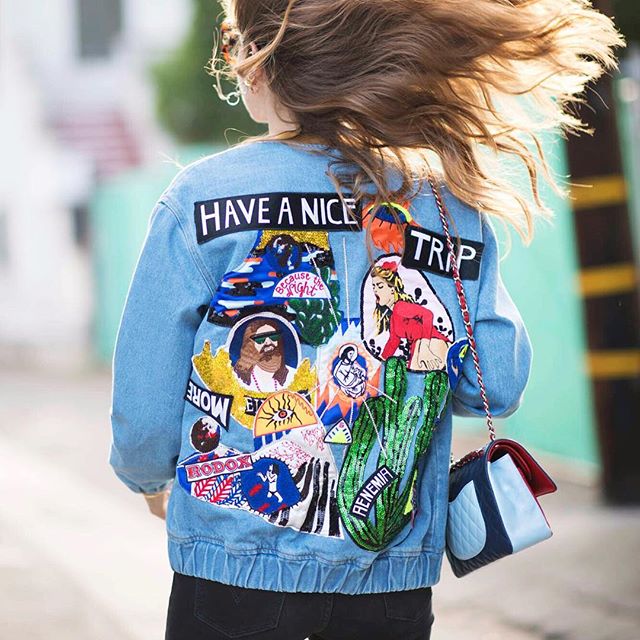 Shopping isn't always the most fun. Am I right? Finding that perfect fit of jeans, the perfect top for that skirt you have, a pair of shoes that will make your outfit everything…it's hard work and can be super frustrating! Not to mention, you don't REALLY want to be wearing the same this as your friends or coworkers. So why not make your outfit your own? How you ask? DIY!!!
As a minimalist myself, I struggle with looking too plain or like I'm always wearing the same outfit. Seriously, no one wants that! What I've begun doing is finding pieces I love and I've been adding my personal style to them. Patches, pins, embroidery, sparkle, paint, lace, you name it! The options are endless! Denim is definitely more on the popular side for DIY-ing, but you can absolutely add to other items.
Below are just a few of my favorites that I found online through Pinterest and Google search.
Until next time…stay golden!
xo, Goldielegs
[metaslider id=920]